Multicultural Christmas/ New Year programme.
This will take place on Saturday, 12th January 2019 in Lisneal College, Derry from 1.45PM to 7PM. Stage items will start at 2PM. We request all members who gave their names for stage items to provide the songs/ karaoke by Saturday, 5th January. During this weekend, we'll be in touch with all those who are performing on stage to get an idea about the item for anchoring preparations.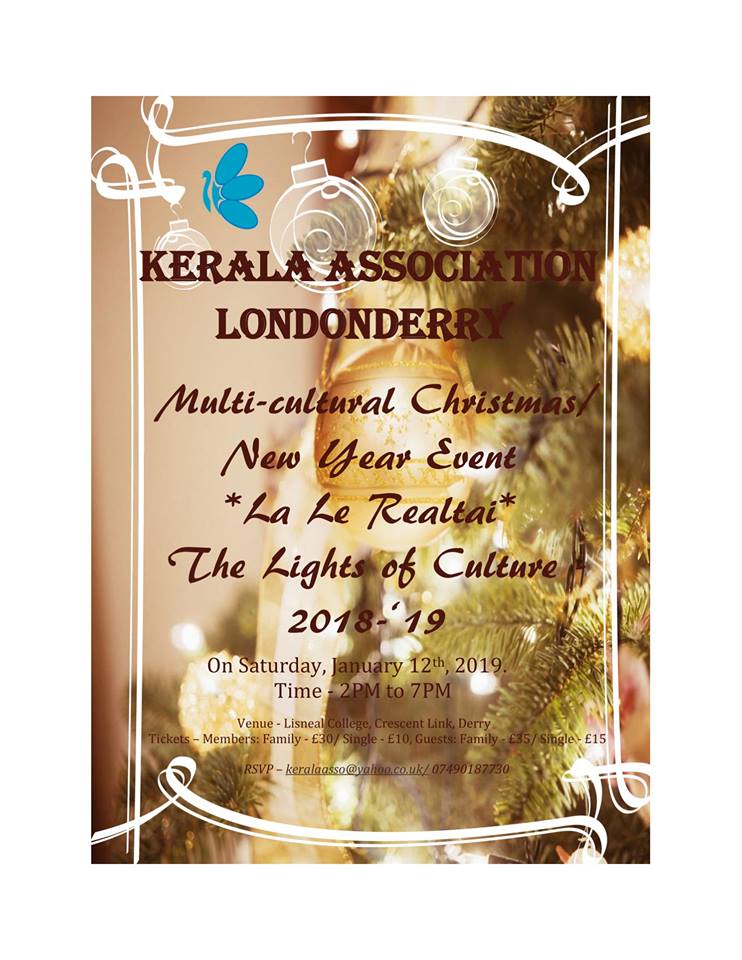 Tickets – £30/ family, Single – £10. Guests – £35/ family, Single – £15. Money can be transferred to KA Bank Account mentioned below, before January 9th, 2019.
Name – Kerala Association
Sort Code:- 980060
Acc No:- 16301053
Bank – Ulster Bank
We request all members to provide their availability for the event before Wednesday, January 9th, 2019.
We expect your co-operation, as always, to make this event a great success! Thanks, KA BofMs.
**************************************************************************************************************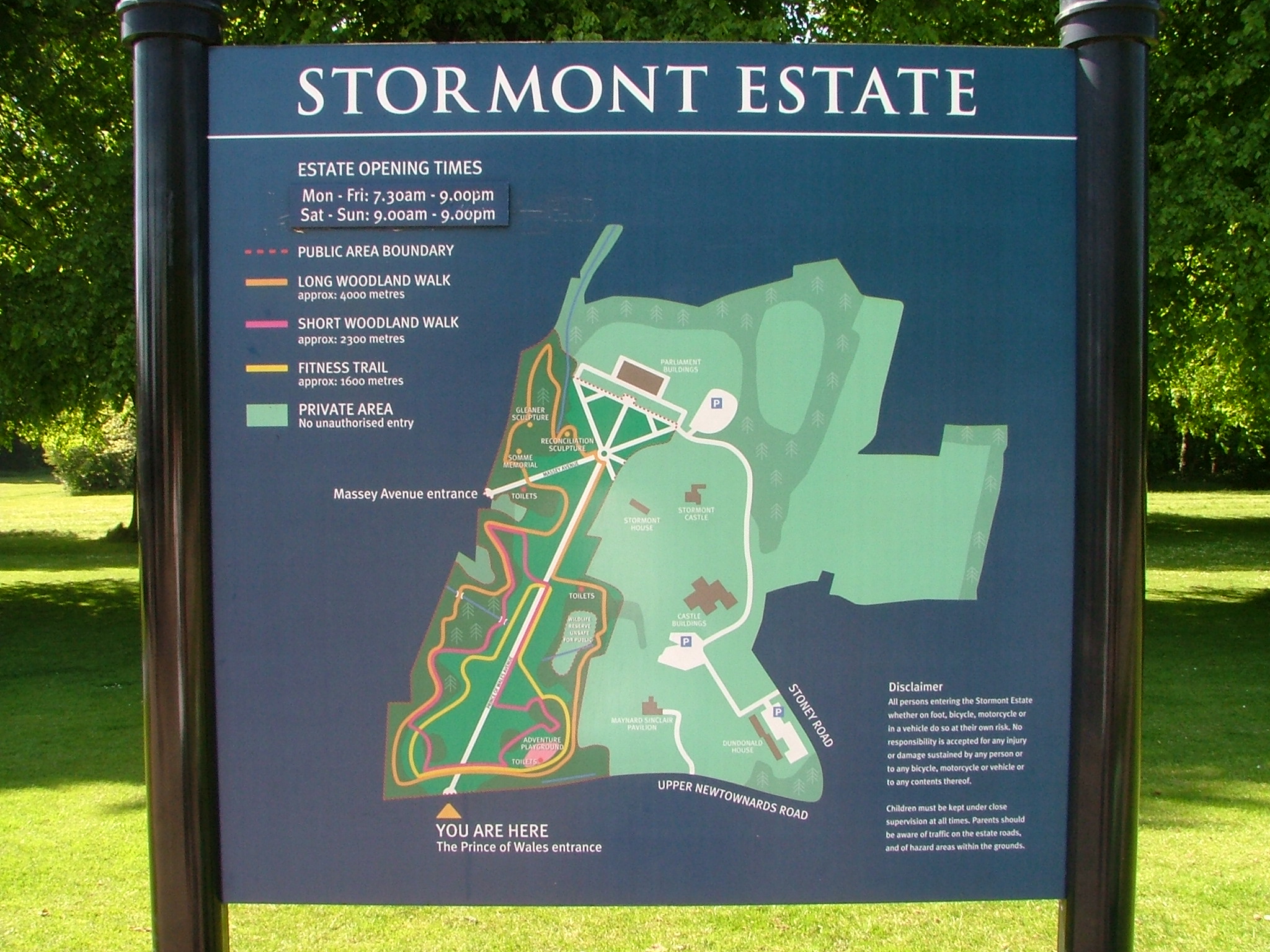 Historical tour to Stormont Estate in Belfast on Saturday, 2nd February, 2019.
The bus will start from Derry at 9AM and the plan is to be back in Derry by 7.30PM, timings will be weather dependent. A visit to Belfast Castle will also be included if time permits. Lunch & refreshments will be provided. Tea/ coffee will not be served, individuals can bring tea/ coffee, if they wish to take it. Cost-£5/seat. Please reply to this text to confirm seats, it will be strictly reserved on first come first served basis. Payments should be made by evening on Sunday, January 20th to confirm seats. We will also collect the payment for the tour on Saturday, January 12th in Lisneal College. No refunds will be provided once the payment is done. Thanks, KA BofMs.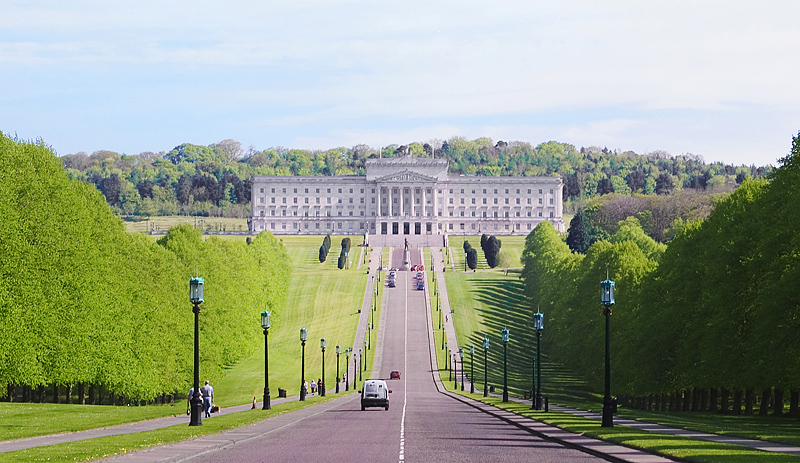 ******************************************************************************************
A great gift we've received…
 Board Members are one of the greatest assets of our organisation,
so support them now by offering the highest levels of commitment for future projects.

🍁
🍀
💐
🌼
🥀
🌻
🌺
🌸
🌷# All the Best Wishes to all KA 
🌳 New Board Members, to promote the organisation's mission and accomplishments in New Financial Year 2018~2019.
Dear Members, Kerala Association is proud to introduce the new board members for 2018-'19. The following members will be part of the new committee:-
Mrs. Deepa Sulochana – Chairperson
Mr. Sibin Mathews – Vice Chairperson
Mrs. Suja Reji – Secretary
Mrs. Simi Rajeev- Joint Secretary
Mr. Reji John – Treasurer
Mr. Saji George – PRO
Mrs. Jisha Basil – Programme Co-ordinator
Executive Members – Mrs. Jiji Jacob & Mrs. Jolly Antony.
More details will be updated in www.mayooram.org. Please support us for all the KA events in 2018-'19, we look forward to work with you all in an efficient way!
We extend our sincere thanks to the previous board members for their significant contributions.
Thanks, KA BofMs. For more details, pls visit http://mayooram.org/boardmembers.

#Mayooram
#keralaassociation
.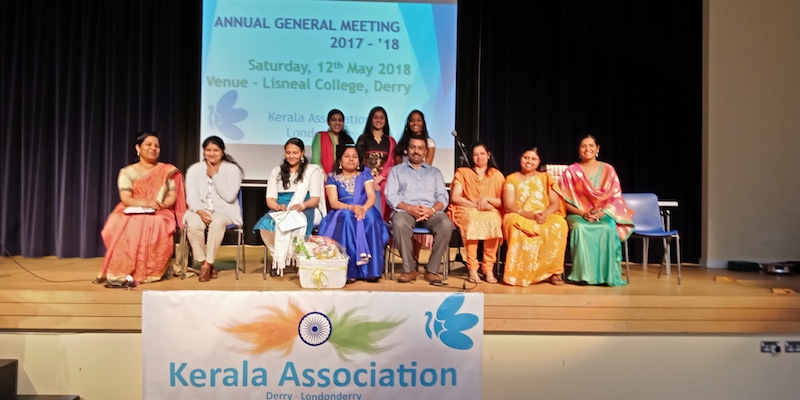 Special events & more details of year 2018/2019
[Info]Dear Members, Please note the dates for the events scheduled for 2018-'19:
Sports day – Saturday, 30th June.
Onam – Saturday, 15th September.
Xmas/ New Year – Saturday, 12th January, 2019.
AGM – Saturday, 27th April, 2019.
More details to follow.
Thanks, KA BofMs.
Members pls login & update  your works & experiences.
Inspire Us with your comments
Like Us & share