Work for Us
UK HMRC - Her Majesty's Revenue and Customs Charity Registration No. – XT26306 I Date of Reg 19/07/2008.
17 Years Of Successful Good Relations in Community
Kerala Association Derry-Londonderry is a not-for-profit community organization that brings together and works for the socio-cultural development of the Indian Malayalee (Keralite) community residing in Londonderry city council and surrounding areas. Kerala Association Derry-Londonderry is neither politically nor religiously motivated and fully supports and promote equality and good relations as understood in Section 75 of NI Act 1998. kerala Association formed on August 2004 after the first fabulous success of Onam celebrations in Foyle. The Association is registered as a charity organization in Northern Ireland with Charity no. 105134 / Date registered 15/06/2016.
Onam Ponnonam

LÁ LE RÉALTAÍ

An Mór summer

Na Soilse Cultúir
Kerala Association is proud to announce that Malayalam Classes have started from November 3rd for children aged above 8 years @ The Ebrington Centre.
Latest Events & Projects
Subscribe to receive Communications from KA on it's upcoming Events and Activities .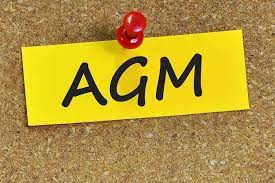 KA AGM APRIL~2023 Dear members , A reminder note !! Please note that the Annual General Meeting 2022_'23 is scheduled to be on 29th April from 3 pm till 6.30 pm in Lisneal College Auditorium, Derry. Please join us for the same. Dinner will be served from 5pm.please provide your availability for attending the meeting by Read more about What is on 2022~2023[…]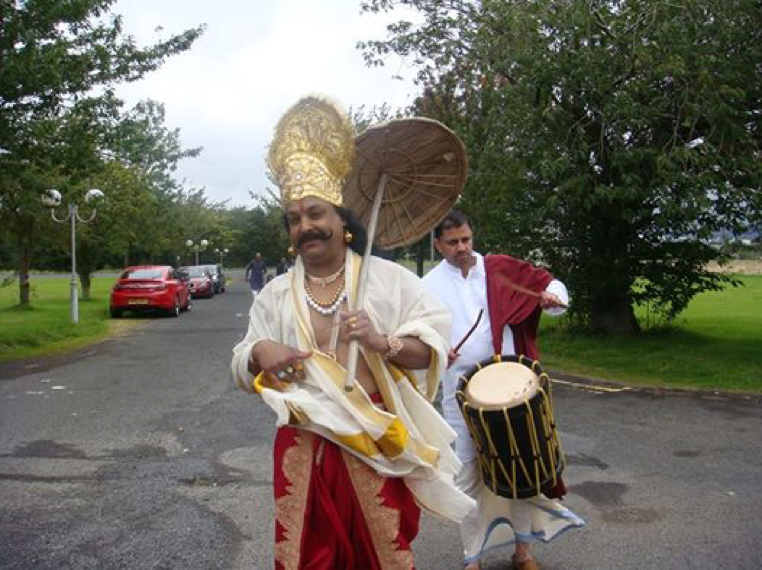 27 th of August, Saturday at Lisneal college Dear members, Hope you all are keeping well.We would like to inform you that we are conducting the event 'Ponnonnam 2022' on the 27th of August 2022, Saturday at Lisneal college auditorium, Crescent Link. The event starts at 9.30 am and finishes by 6 pm.The entry fee Read more about Ponnonam 2022[…]
Previous
Next