Welcome to Kerala Association Derry-Londonderry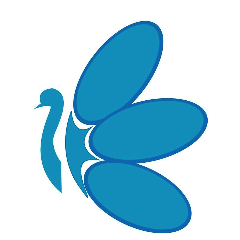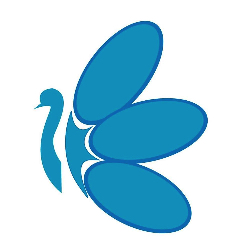 Kerala Association Derry-Londonderry is a not-for-profit community organization that brings together and works for the socio-cultural development of the Indian Malayalee (Keralite) community residing in Londonderry city council and surrounding areas. Kerala Association Derry-Londonderry is neither politically nor religiously motivated and fully supports and promote equality and good relations as understood in Section 75 of NI Act 1998. The Association is registered as a charity organization in UK with HMRC Reg.No. – XT26306.
Our constitution  committed to promoting Kerala's rich and varied artistic, literary and cultural heritage among international community, particularly younger British Malayalees. We hoped it would enrich their lives as British Malayalees. Kerala  Association (KA) was  started our Friendship Journey in August 2004 with onam Festival celebrations.
More Details pls Visit :www.Mayooram.org/boardmembers
We take pride in our heritage and hope you enjoy the site www.Mayooram.Org.
The Charity Commission for Northern Ireland is pleased to inform us that our organisation charity application is successful and has been registered as a charity from 15 th june,2016. You can find your entry on the Northern Ireland register of charities available on our website http://www.charitycommissionni.org.uk/. Northern Ireland Charity number: NIC105134 (15 June 2016)
Our Activities
The Kerala Association organizes various cultural events and traditional festival celebrations by conducting many activities and events which will help its members to interact with each other and with members from various local communities and will provide an ample opportunity for the members especially for the young generation to understand, develop and display their talents and skills.
Our Mission
The Mission of Kerala Association Derry-Londonderry is to promote the social and cultural well-being of Indian Malayalee (Keralite) Community residing in L'Derry City Council and surrounding area by preserving and maintaining the rich culture, heritage and values of our mother land, KERALA.