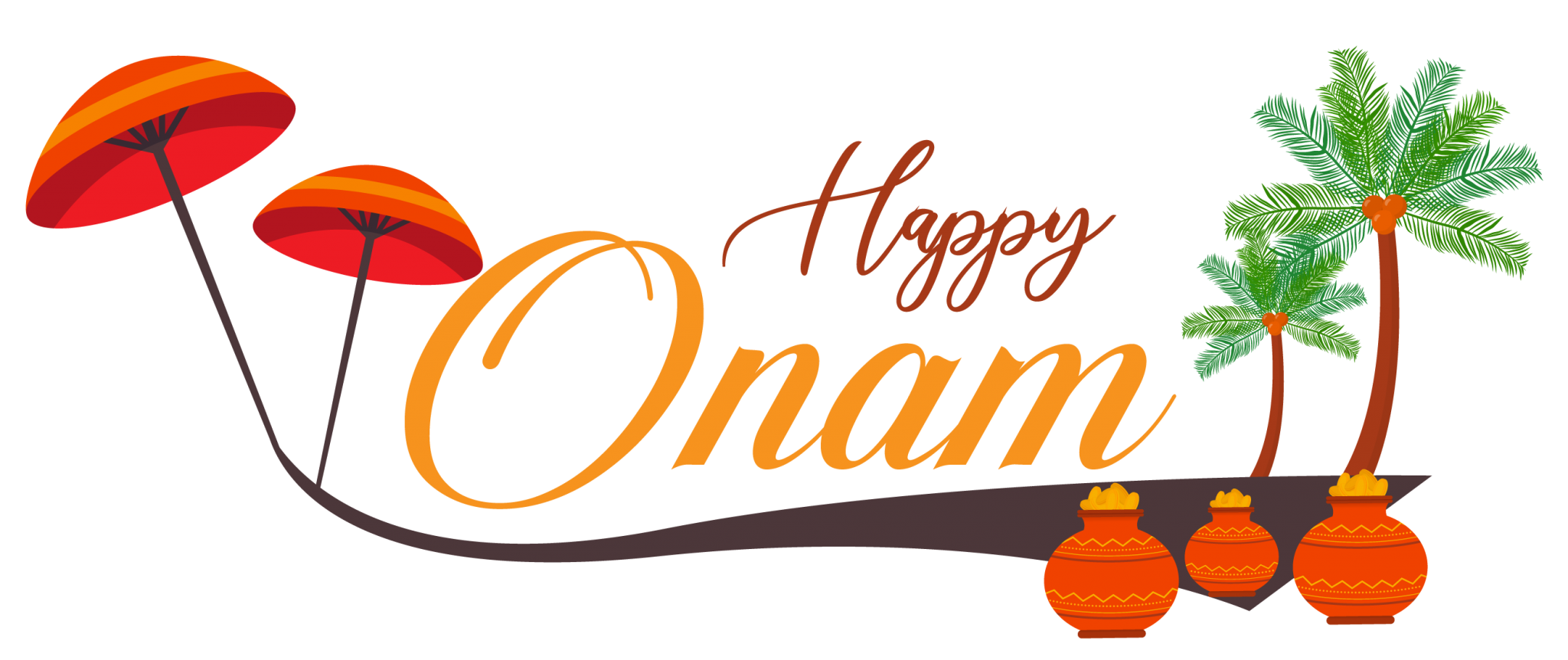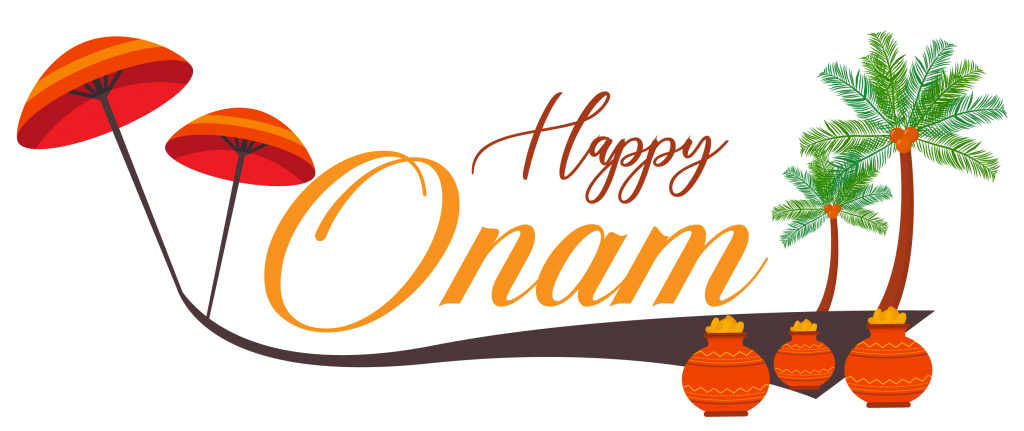 Onam 2022 / 27 th of August,Saturday at Lisneal college
Hello Everyone,
Like the bright flowers of pookalam, may your life be filled with bright and beautiful colours. Like the boat races of Onam, may you reach your destination with full determination.
Hope you all are keeping good. With the pandemic slowing down,we have planned to conduct the Onam celebrations for the year 2022,on the 27th of August,Saturday at Lisneal college auditorium.
Those of you willing to provide catering services for the day,please submit your names and quotations( in an envelope) to Mrs.Ayona Joseph(chairperson) on or before the 20th of March 2022.

We look forward to meeting you all and conducting this event with great zeal.
Like the elaborate feast of Onam Sadhya, may you enjoy good food every day.
Warm greetings to you and your family a very happy Onam in advance !
Thanks, KA BofMs.
Reserve your Seats Now !
More details pls Visit…
https://www.facebook.com/keralaassociation
Onam Videos 2019 pls visit ….
Onam 2018 Events details….