New KA Membership Campaign
Dear friends & Members,
We have come to the end of another financial year of Kerala Association. Anyone who has not paid the membership fee yet for the year 2022-'23 will need to pay it to retain the membership.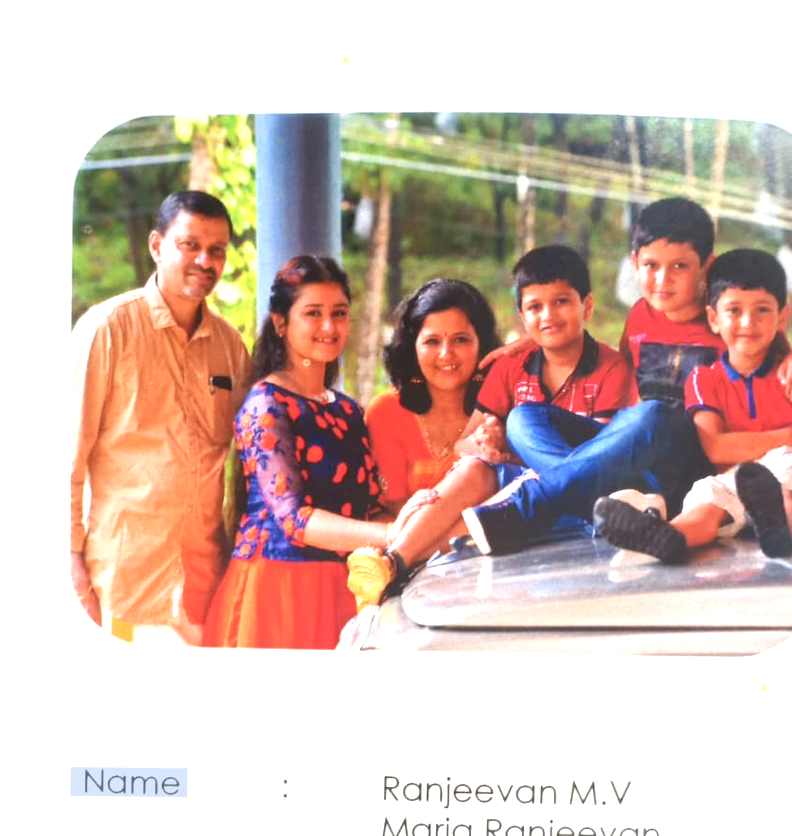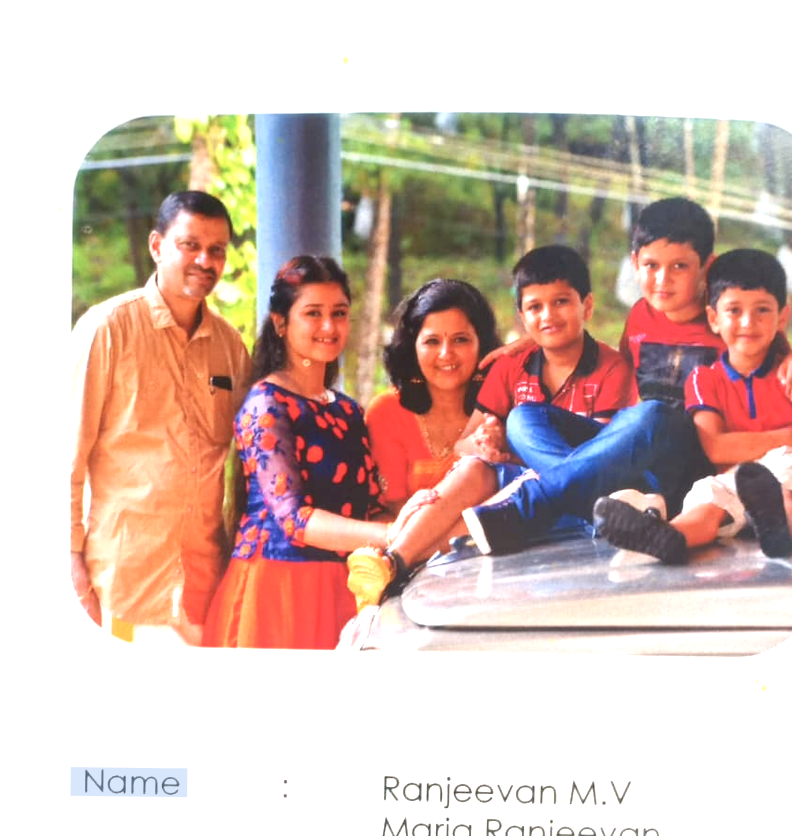 We request those who have not paid the membership fee for 2022-'23 to handover the money during this time- £20 for family & £15 for single membership. Alternatively, you can transfer online with below details:
Name – Kerala Association
Sort Code:- 980060
Acc No:- 16301053
Bank – Ulster Bank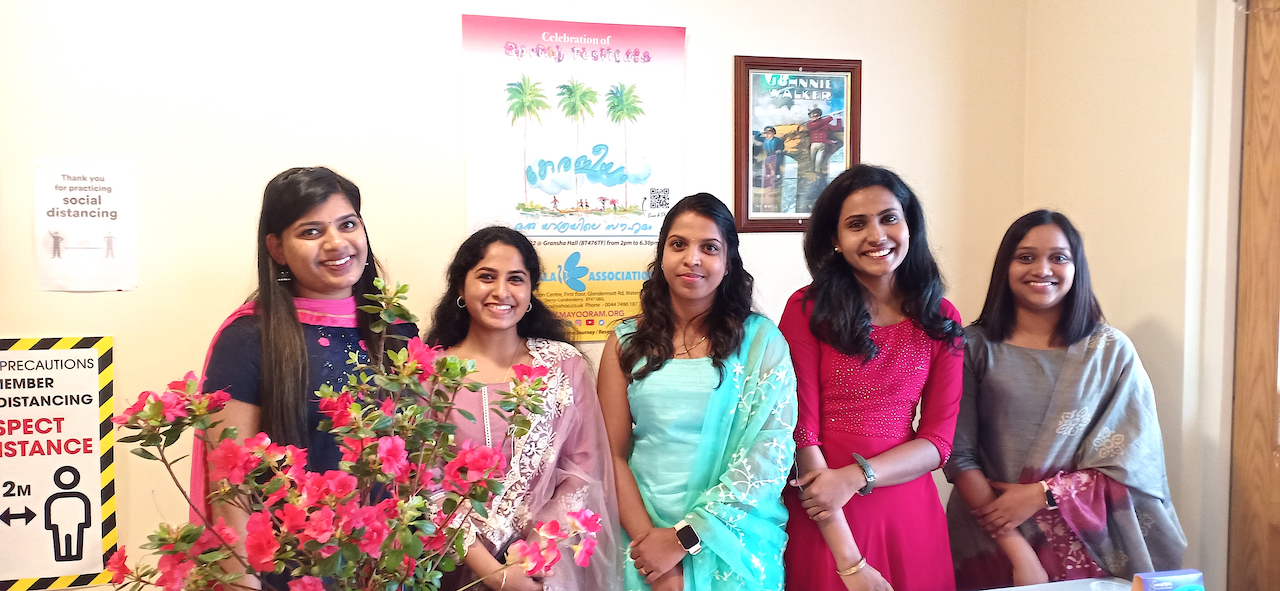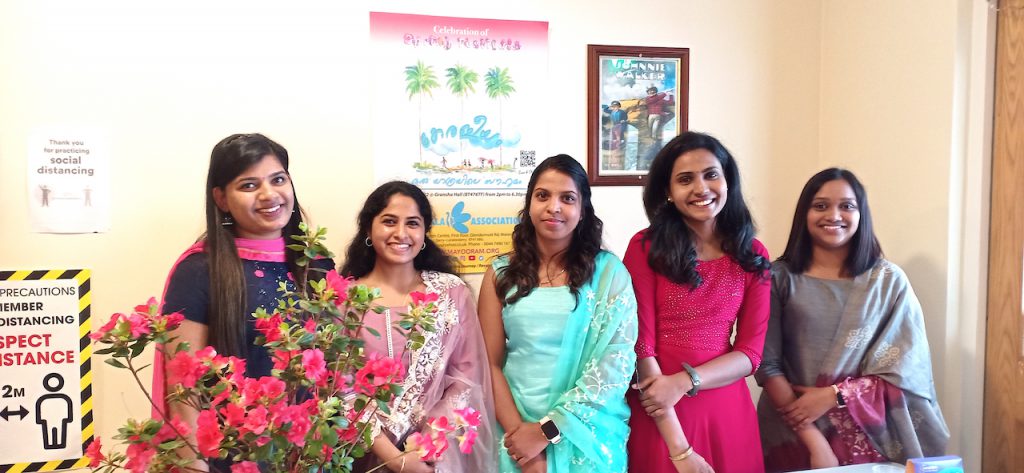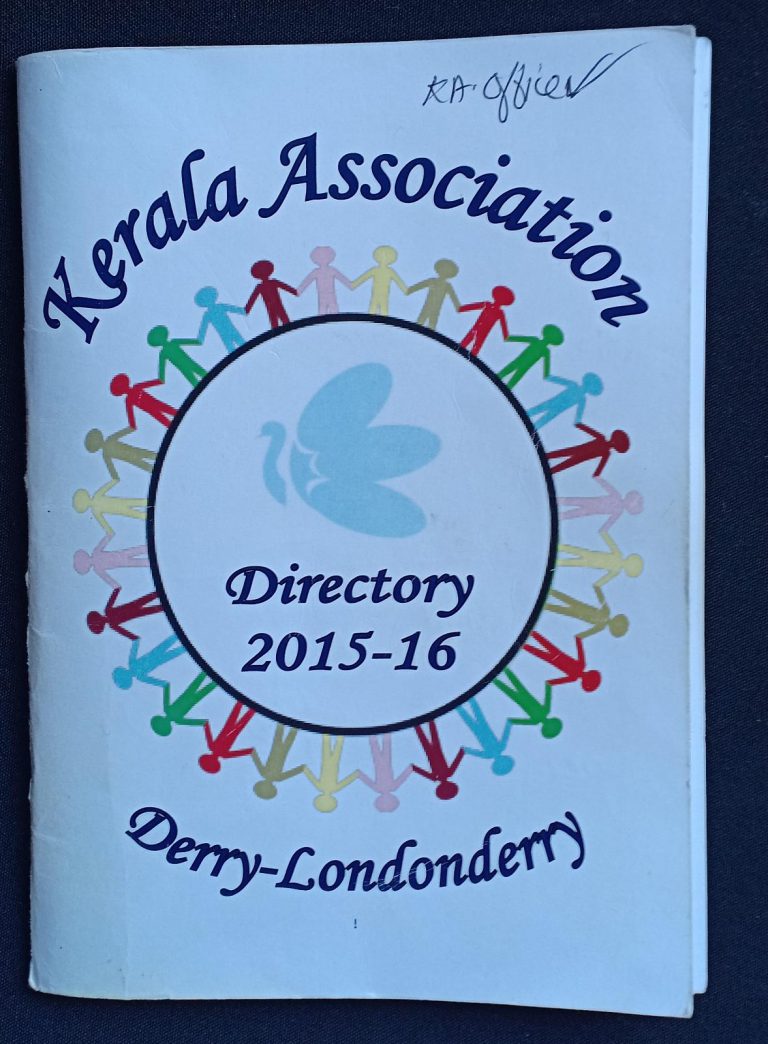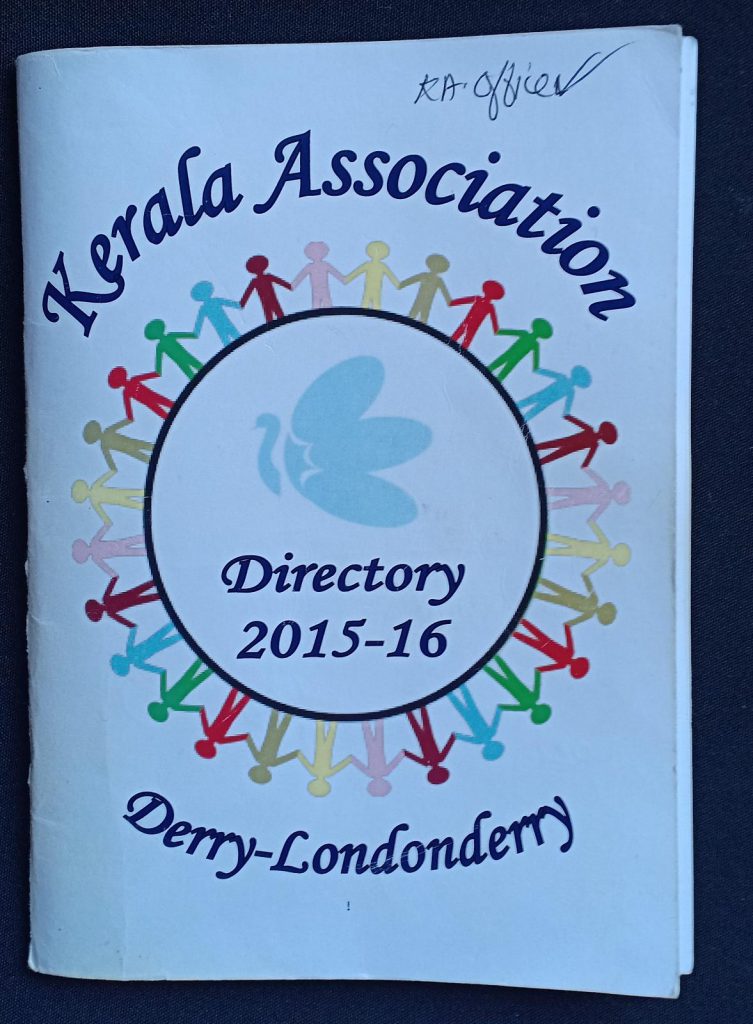 Thank you for your co-operation, KA BofMs.
We welcome volunteers to takeover as new board of members for 2023-'24,
please reply to this text if you are interested. Thanks, KA BofMs.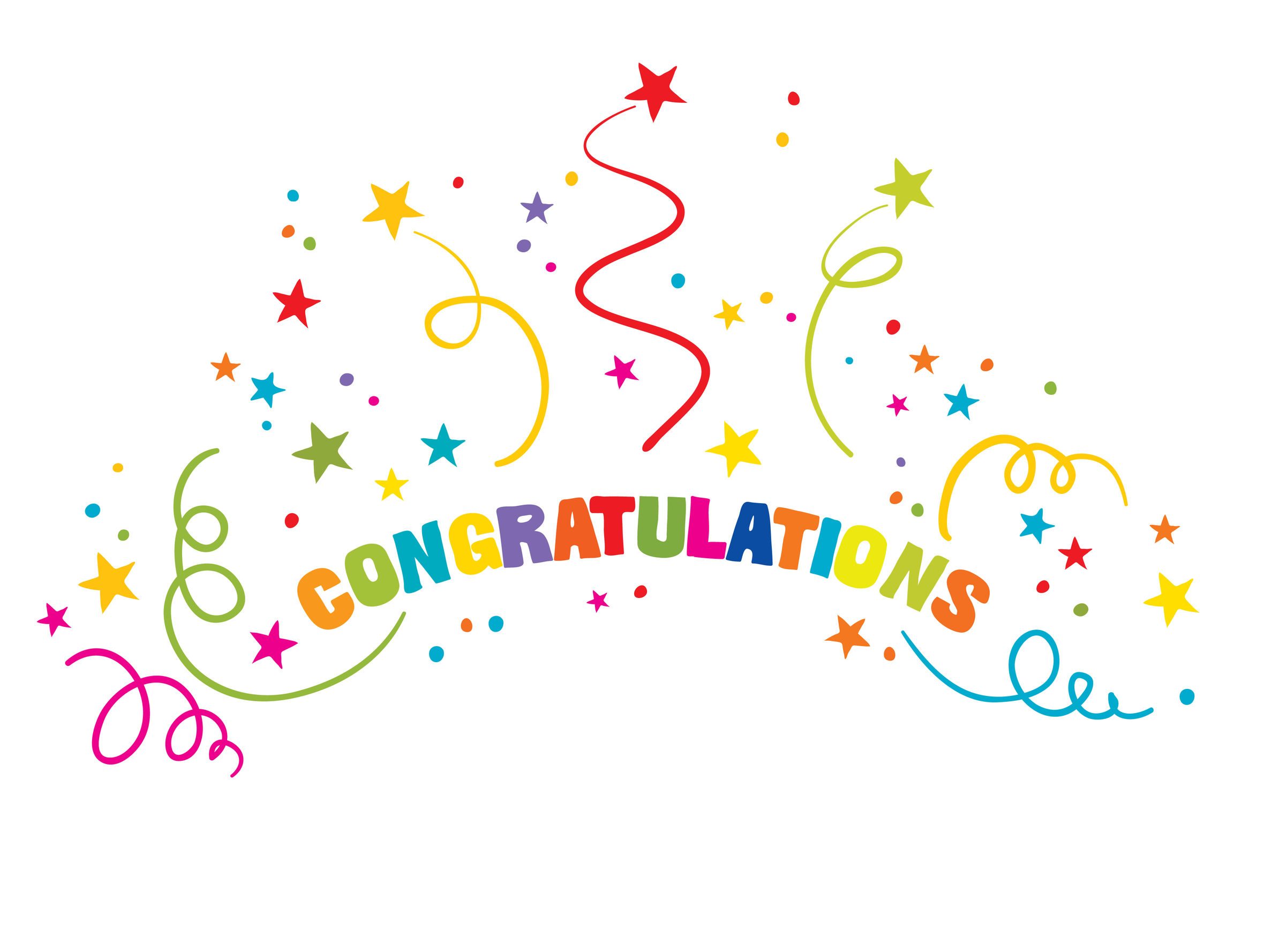 ****************************************************
Notes *
Register your interest as a Volunteer/ Board members under KA/ constitution* .
Please find some Imp details about The board. more details pls contact the secretary.
The name of the organisation is:__Kerala Association
Status
The Kerala Association organisation (termed "organisation" from here on) is a not-for-profit community group.
It is not politically or religiously motivated. It fully supports Section 75 equality and good relations legislation.
Membership
Membership is open to all Indian Malayalee (Keralite) interested in the aims and objectives of the organisation regardless of background.
The list of members will be kept updated and may be reviewed each year by the community.
(a) Membership fee: The few will be £20.00 for family and £15.00 for individuals. This money is non-refundable and needs to be renewed annually.