Miss You To Love You
You wave at me a hello,
While I walk through the meadow,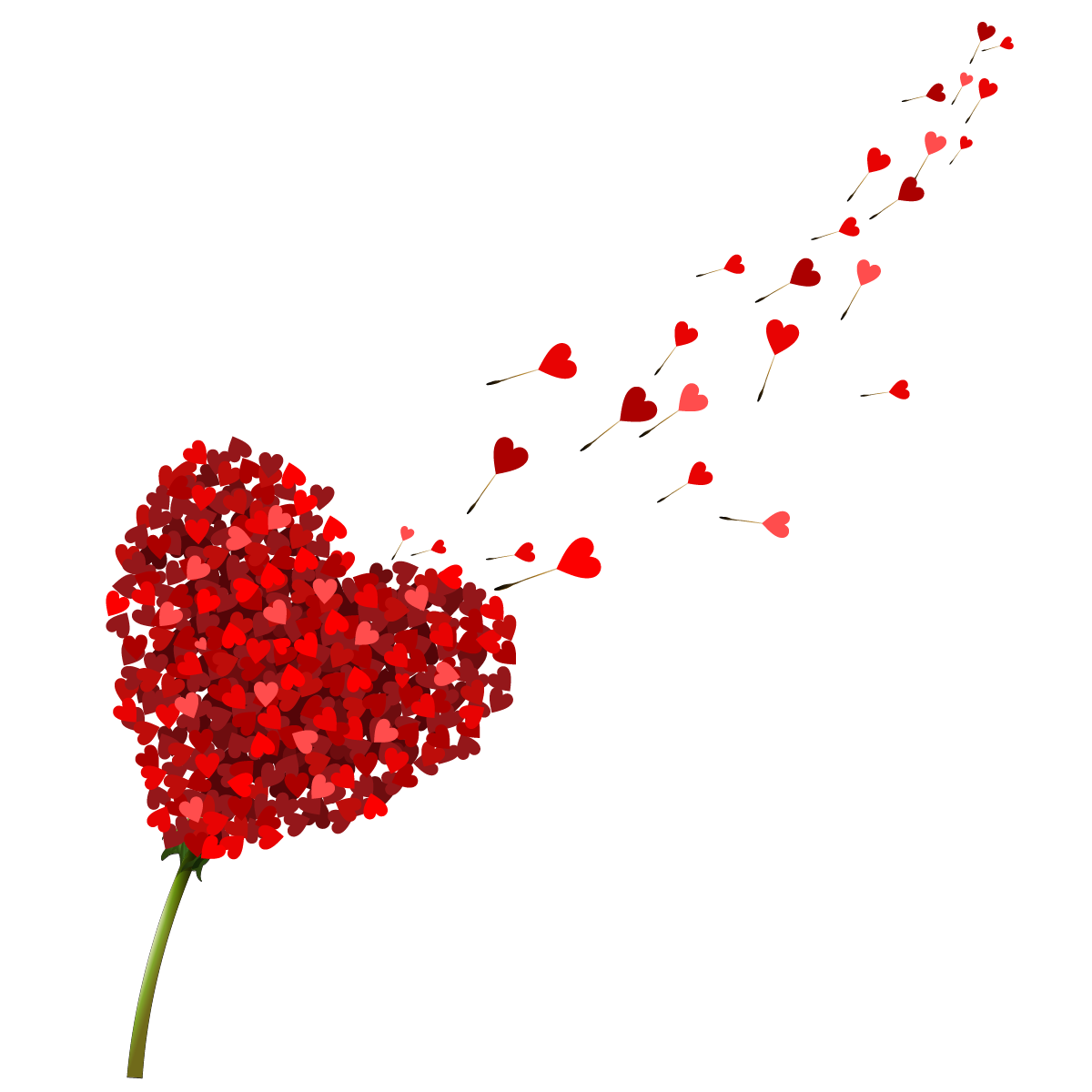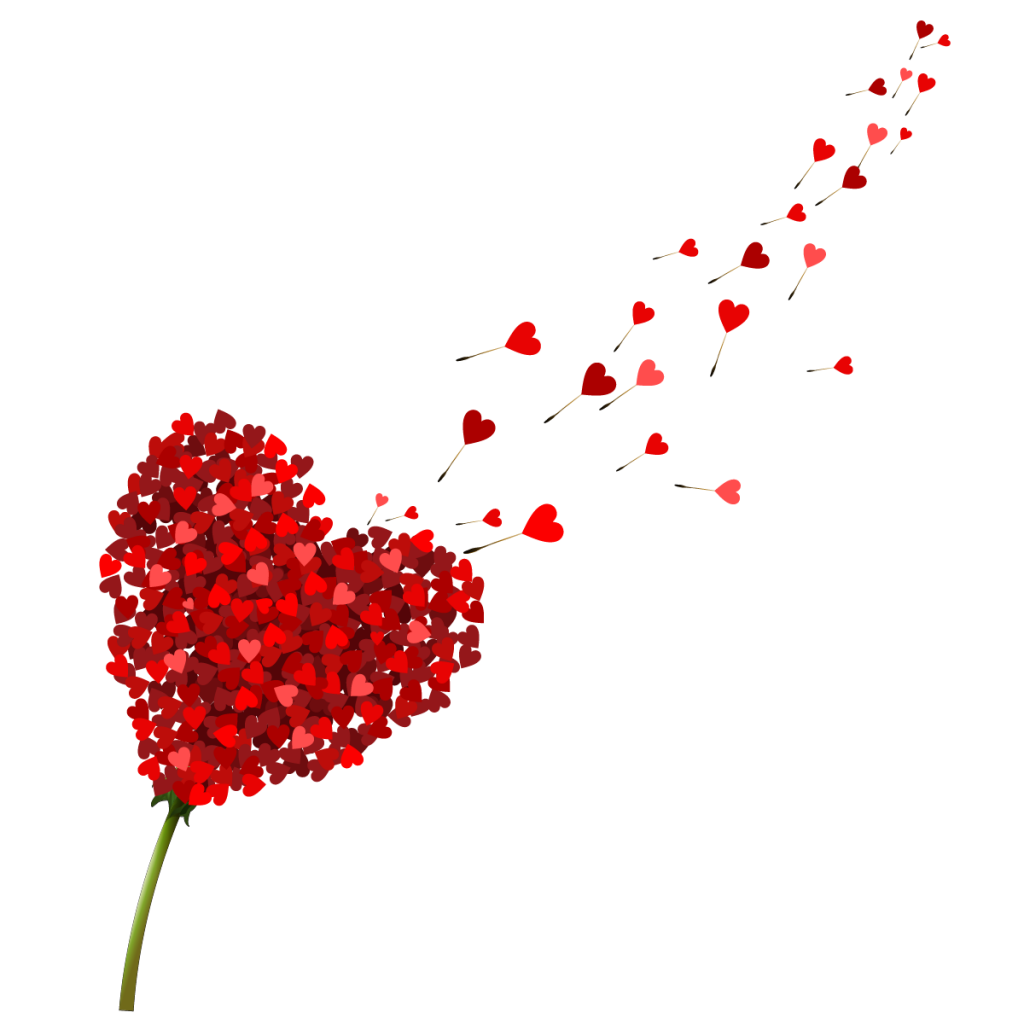 In my dress that's yellow.
When I close my eyes all I see is you,
Every I's, every hi's, every bye's in those letters,
Has already made its way to my heart.
When people are cold to me,
You were always there,
Bold enough to fight them verbally
It's not fair,
For me to bear,
And still, you don't dare,
To show up at my doorstep.
I tore down all the papers,
That gave you all those tempers.
Feels like you are my past,
Since our love didn't last.
I love the way you missed me,
And I miss the way you loved me.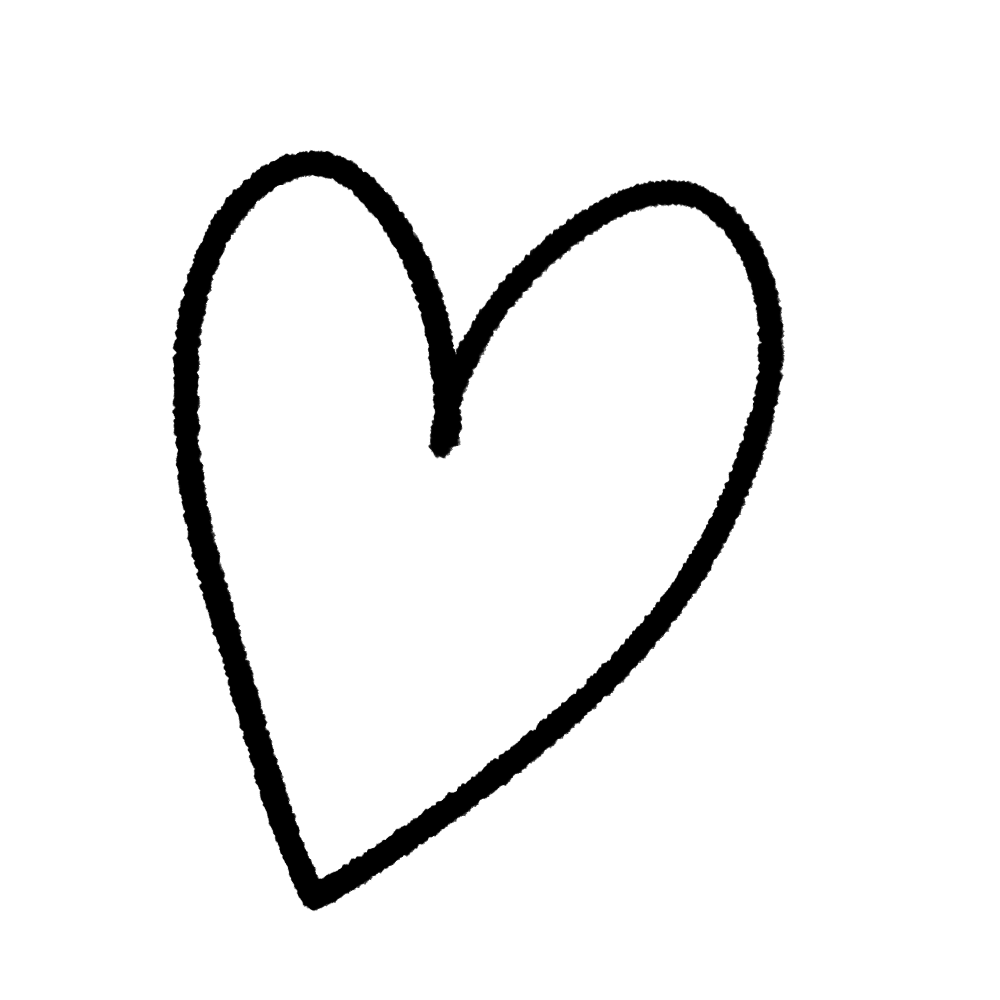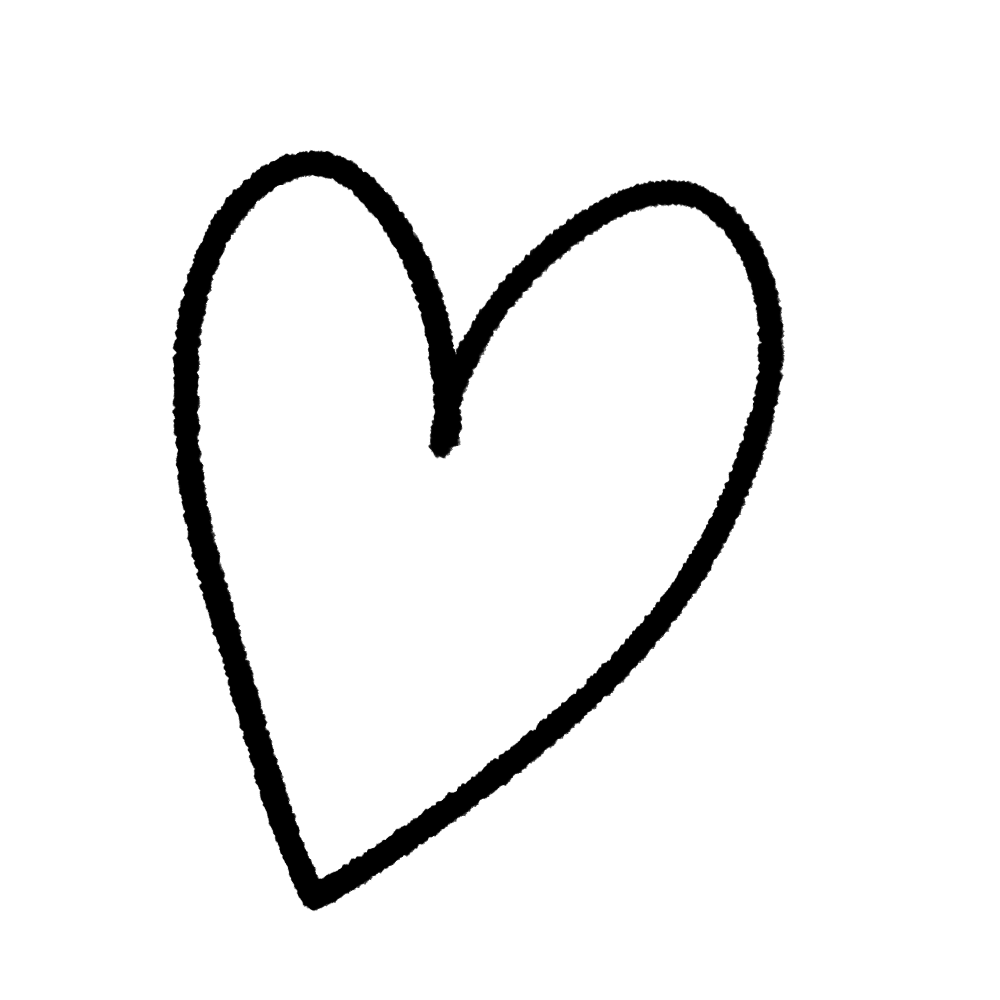 By Dona Jibu
Year 11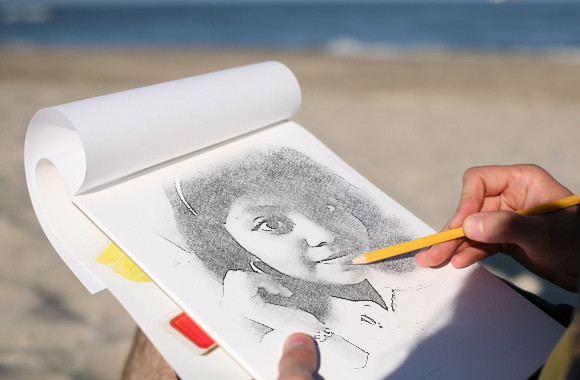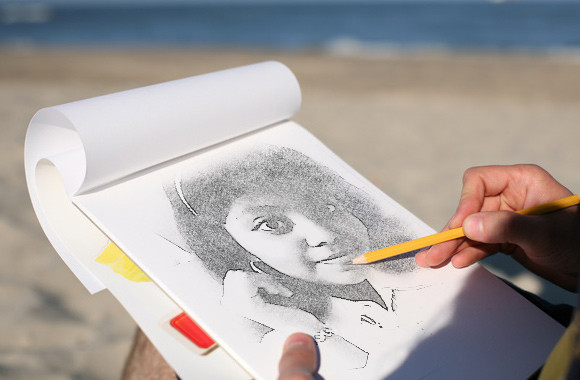 please Email your Create Works to publish on "Mayooram Magazine 2023"
Kerala Association
The Ebrington Centre,
First floor, Glendermott Rd, Waterside, Londonderry BT47 6BG.
(office opening times, please contact Public relation offer)
Phone no _0044 7490 18 7730 (text/call)
www.mayooram.org
For any further information, please send mail to [email protected] or
feel free to contact any of our BofM's /executives.
We will be always happy to support you.
Message us on facebook !
https://www.facebook.com/keralaassociation
Like us