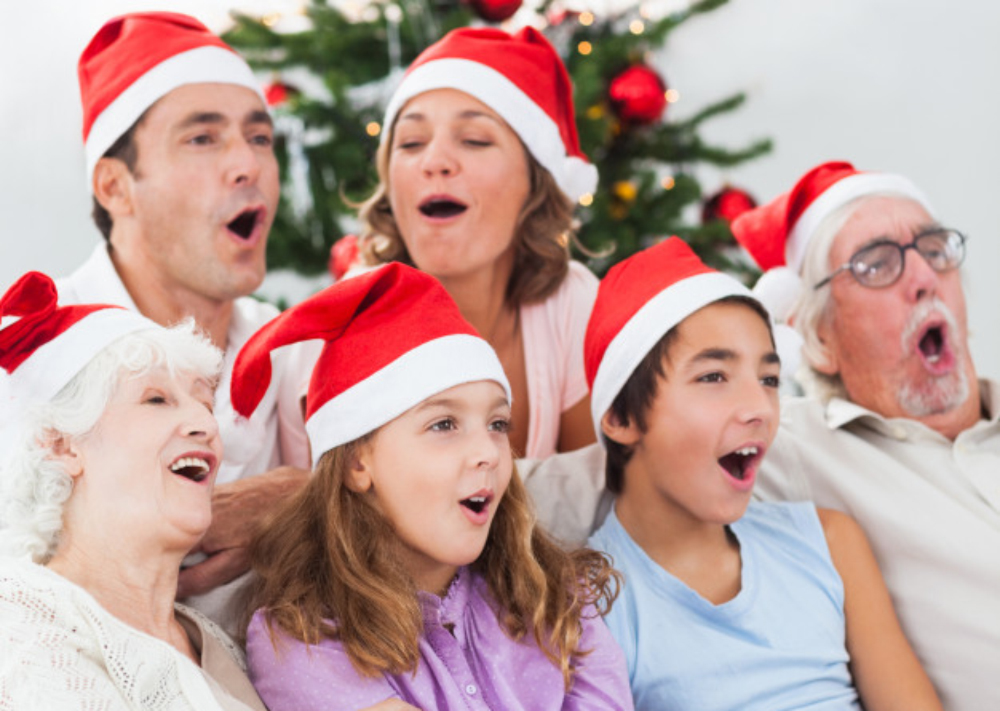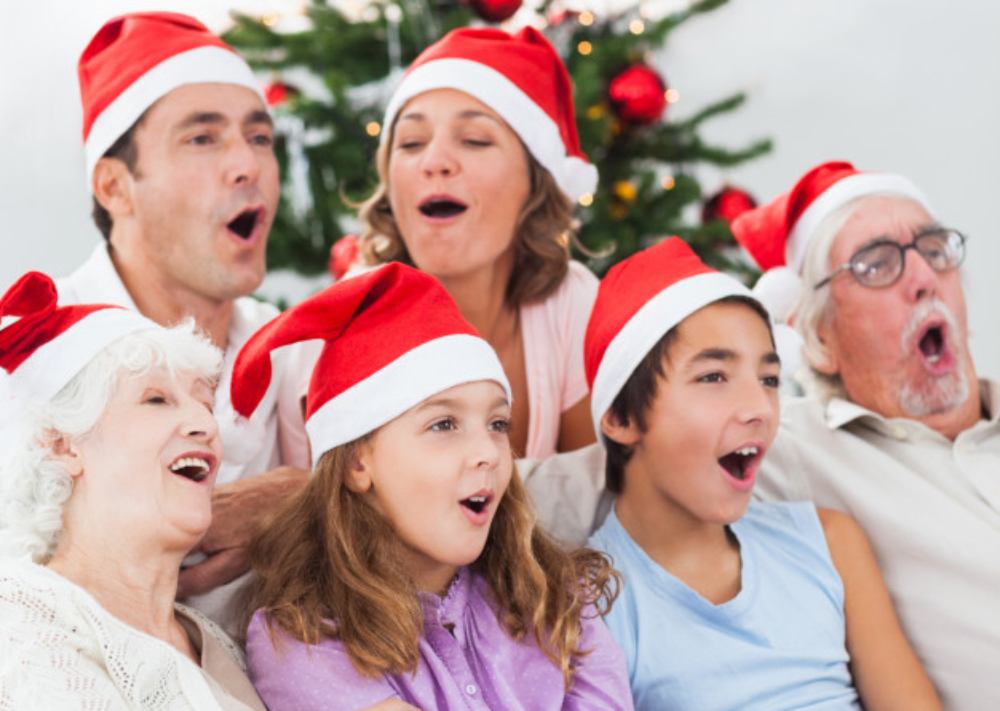 Special welcome to Xmas & New year Multi-Cultural Celebrations! Kerala Association is getting ready to build the festive spirit of Xmas…. . Ho ho ho.. !!!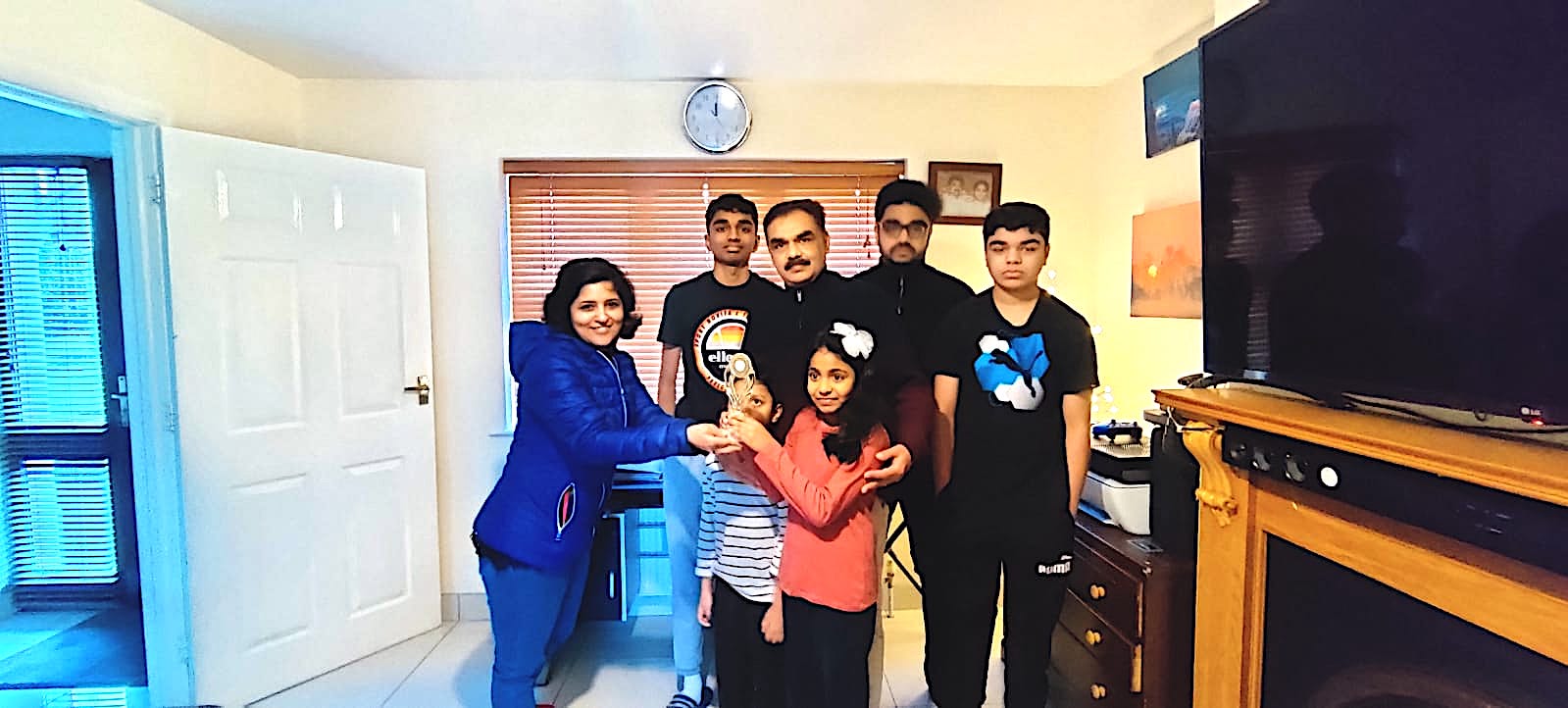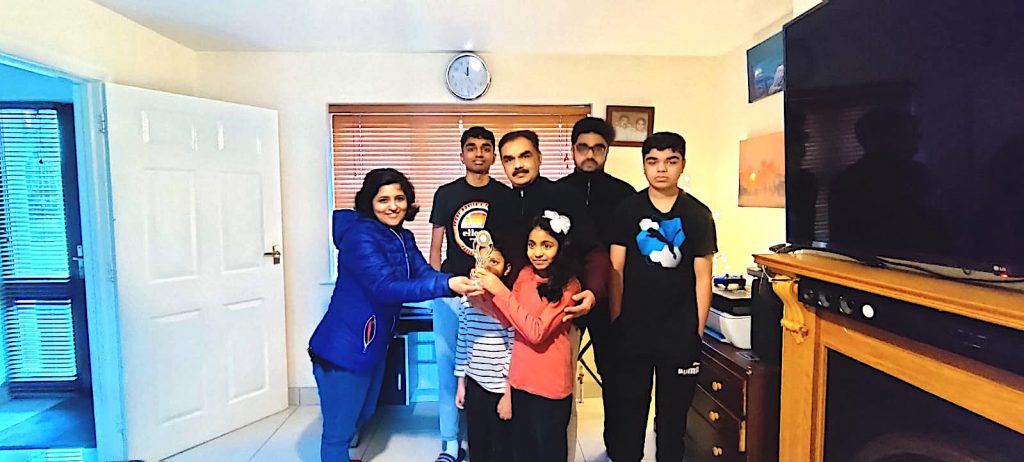 1. Christmas house decorations. Criteria: Can include indoor and outdoor decorations, materials, and lights as per your liking. Note: The judges will be visiting your houses at your preferred time between the 27-29th December 2021, to decide upon the winner. Kindly permit them to do so. Please let us know in advance in case of any inconveniences. One of us from the board will call and confirm your presence before we visit your respective houses with the judges.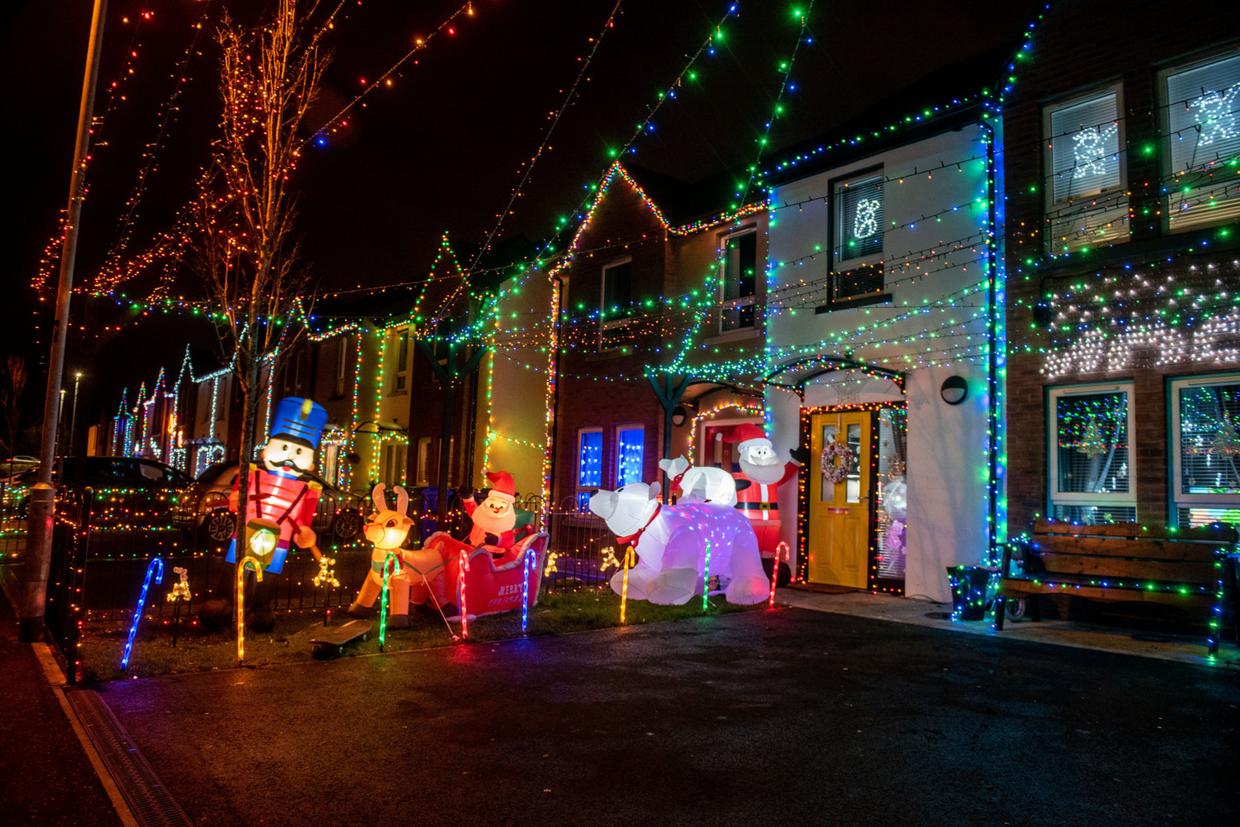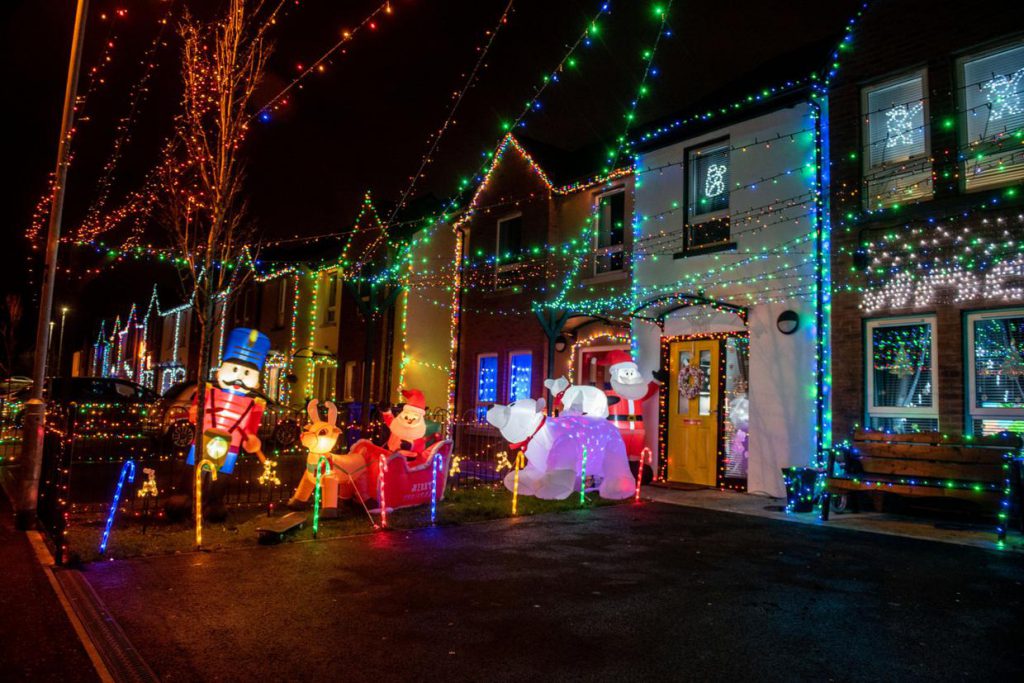 2. Family carol singing.

Criteria: only one song allowed.
Minimum 2 participants.
Time limit : maximum 5 minutes.
English/Malayalam songs only.
Single members of the association can join to form groups of 2 participants and above and take part as one group.
Please send the family Carol singing video in a horizontal format to this number
07490187730(WhatsApp)
before the 24th of December 2021.
Attractive Christmas hampers are awaiting the lucky winners of both the competitions.
So hurry…hurry…give your names before the 20th of December this month.Let the celebrations begin.Let us spread the joy of this Christmas season.
.Let the celebrations begin. Let us spread the joy of this Christmas season. Thanks and regards, KA BofMs.
More Details pls visit …. https://youtu.be/JmjxUvWfoVs
+++++++++++++++++++++++++++++
Hello friends,
Hope all of you are doing well.We had conducted a few Christmas competitions/fun activities(Christmas House Decorations and Family Carol singing)in the last week of December 2021.
Congratulations to all the prize winners as well as all the other participants.Great effort from all of you.!!!
Christmas House Decorations1st prize – Mr.Aju Sebastian and family.2nd prize – Mr.Binoy Scaria and family.
Family Carol signing1st prize – Mr.Renjumon Chacko and Family 2nd prize – Mr.John Varghese and family.
More details Pls visit Our FB page.
https://www.facebook.com/keralaassociation
Thanks
BofMs 2022.