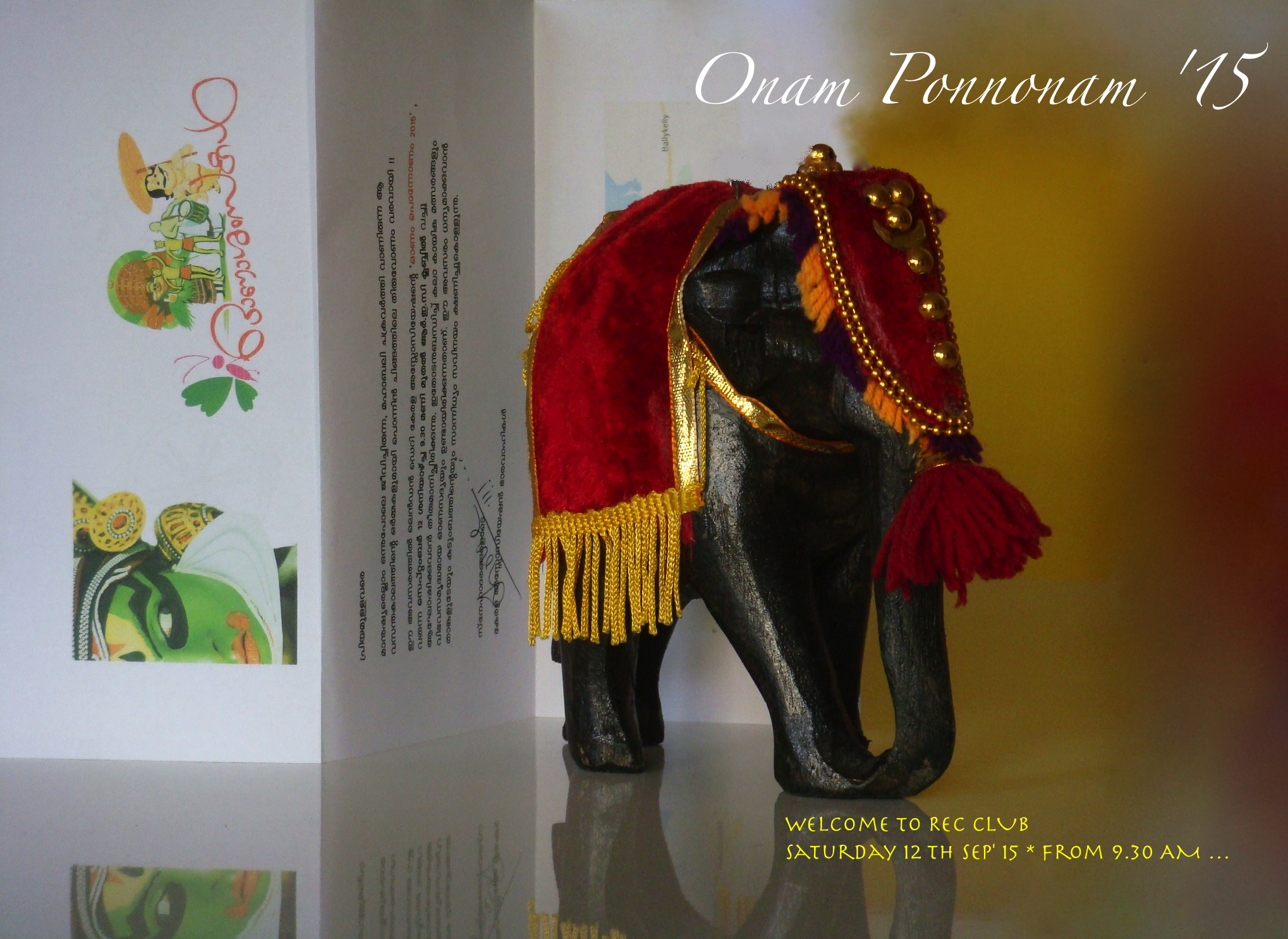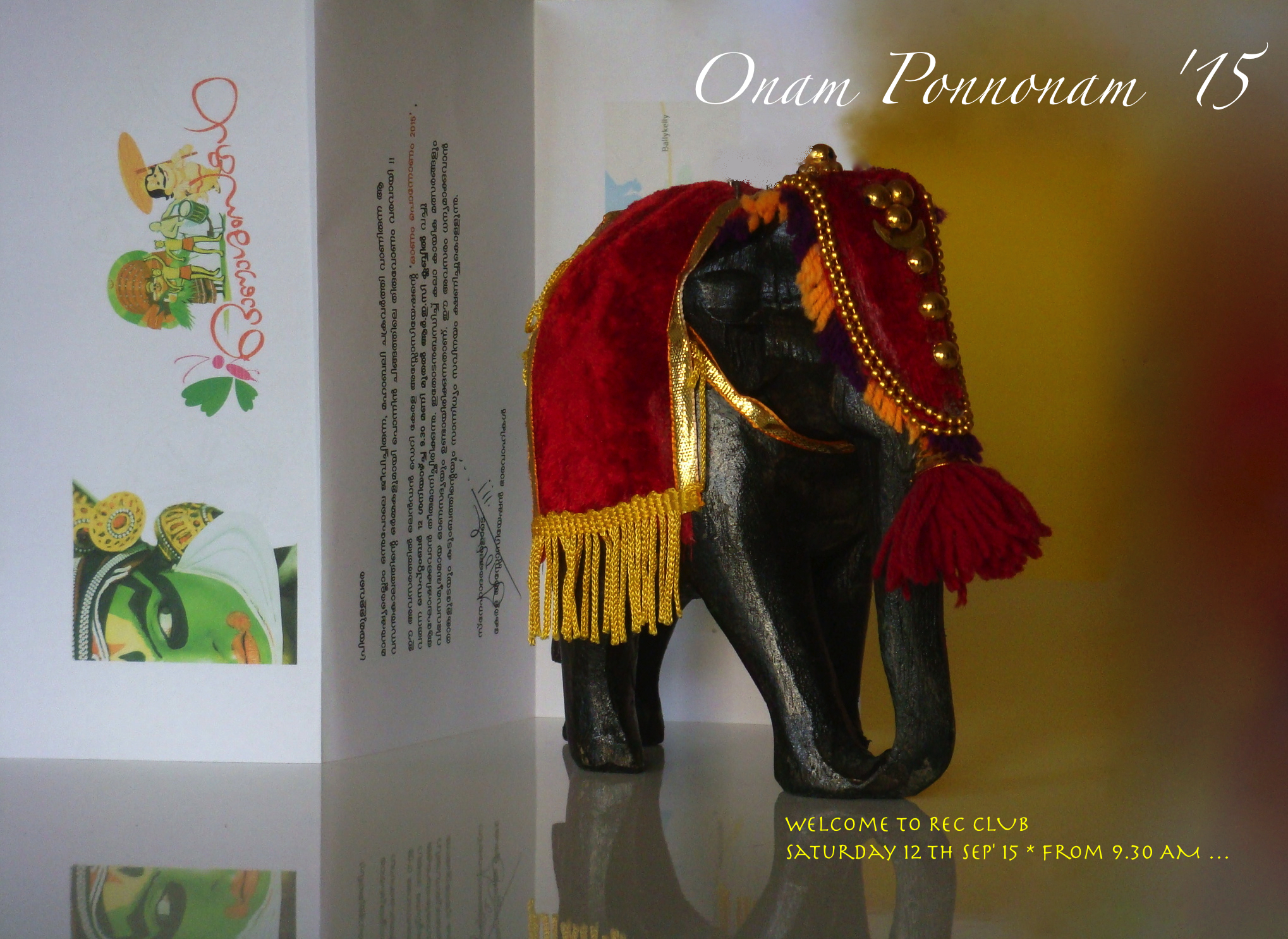 Memories of Onam days….
When I sat down to write this blog I was stuck and was wondering what to write, but then once I started Iam unable to finish it as those beautiful memories are too many…
Today … sitting in a corner of the world ,with a tear in our eye, far away from our dearest Papa & Mummy and Friends & relatives  …with a sweet pain in our heart … wondering, where all those wonderful years have gone..
Festivals are moments of excitement and joy which takes us to our nostalgic memories. There is a huge difference in celebrations that we experience now ,when compared to my childhood days.
Kerala Association is hosting Big Event "  Onam ponnonam '15 " on saturday 12 th sep '2015 @REC CLUB , with desire to offer a best platform to colour your memories !
Bring Your memories, share with your friends & Enjoy your Days !