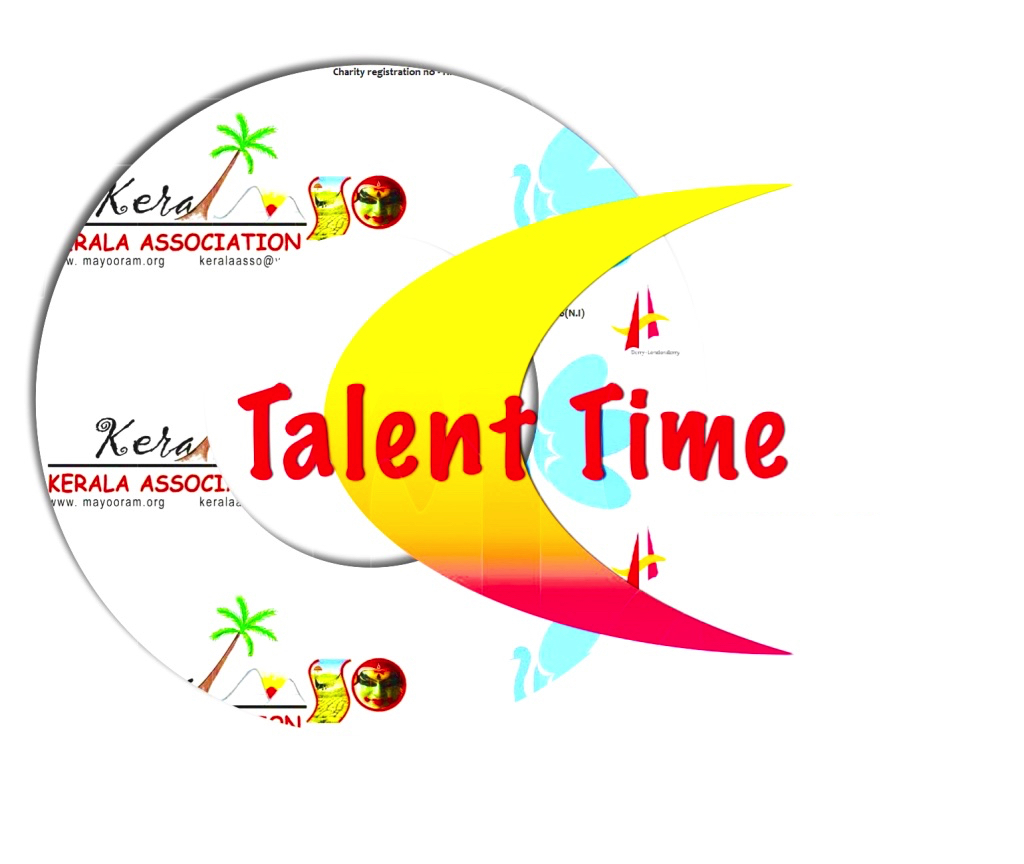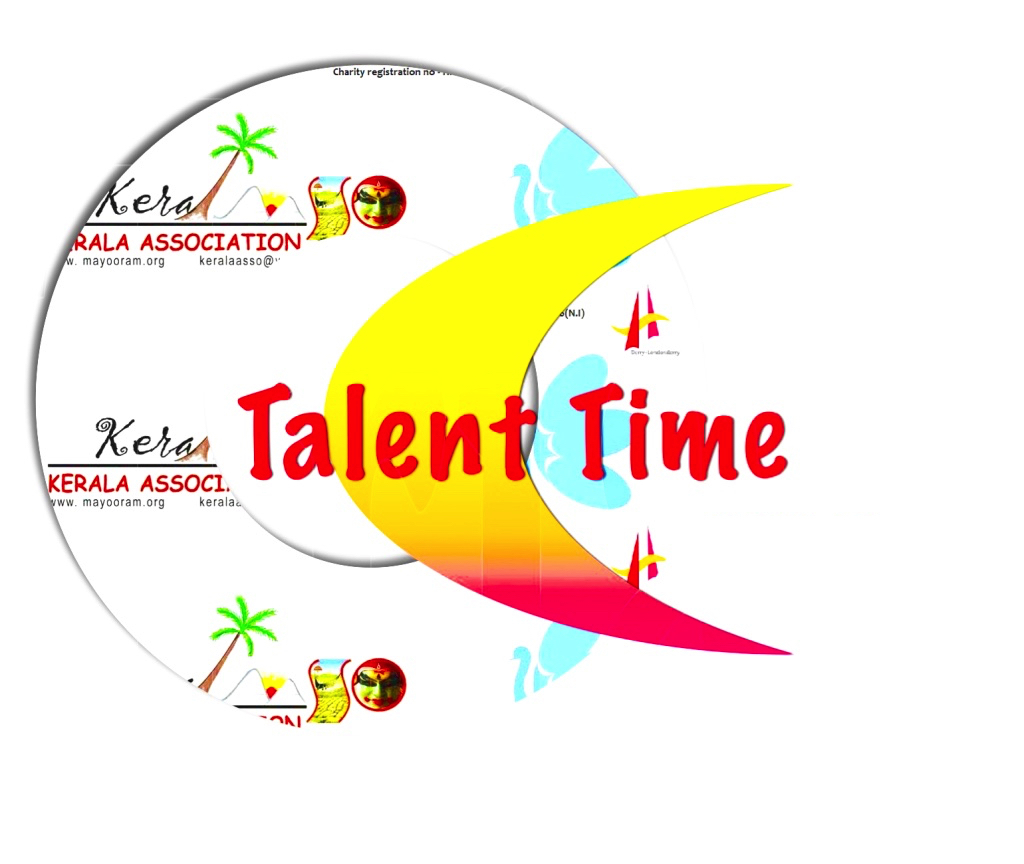 Welcome to 2016 Talent Time!
Date _12 march 2016. and venue to be confirmed !
Talent Time will take you back to a Unique Experience of your successful Life .
just for the fun of it. Sign Up Now
Talent Time runs dynamic singing, dance and performance classes for adults, teenagers
Best platform for all experienced performer looking for a career in the industry !
Great stage for beginner who has a passion to perform!

Talent Time offer exclusive performance opportunities to all members & Friends of kerala association in derry/ Londonderry.
Enjoy your opportunity to work with Our processionals . All of whom will help you develop your talent, technique, skills and confidence.
We look forward to seeing you at Talent Time classes and grabbing your chance to get on stage!