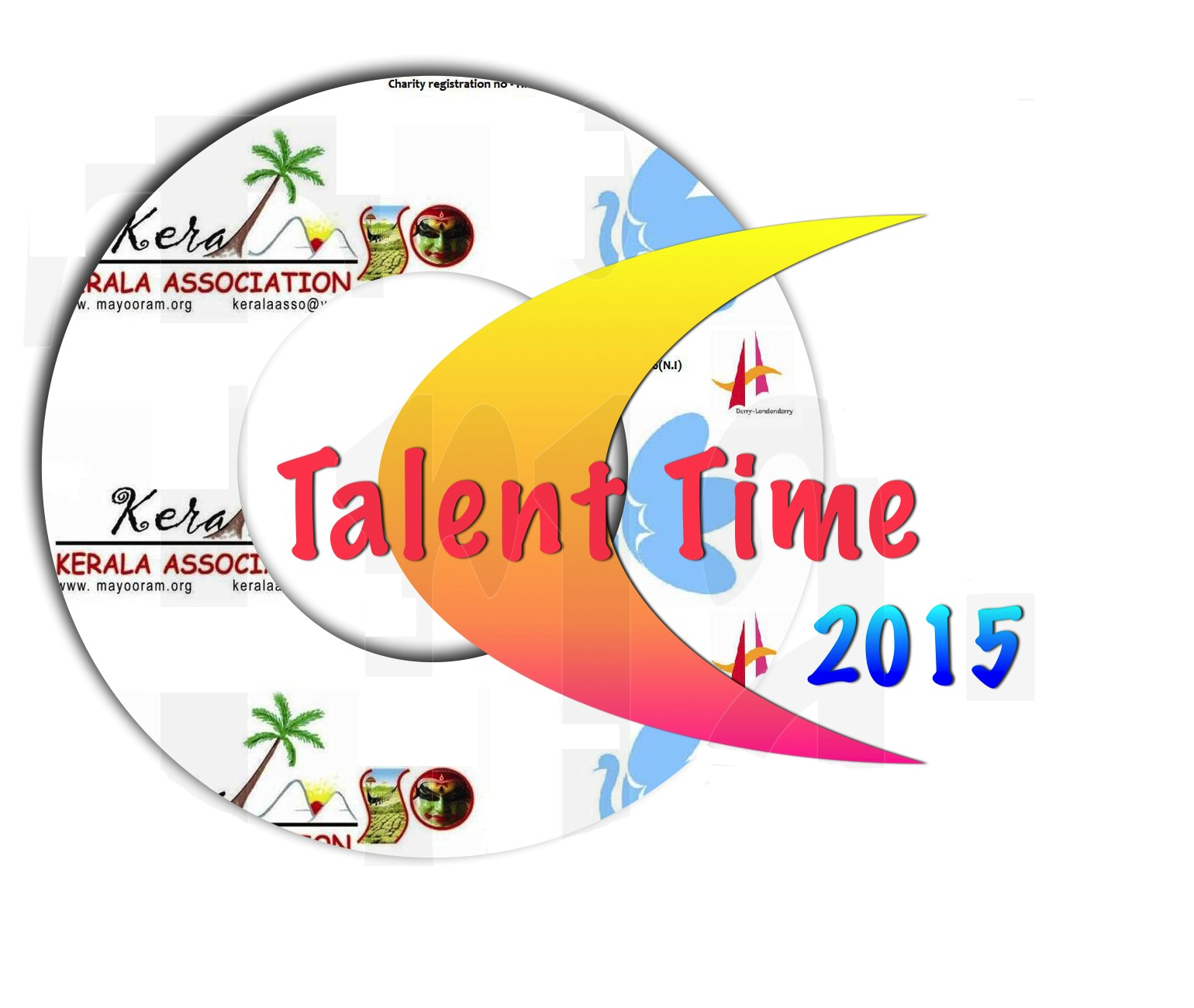 Welcome to Talent Time!
Talent Time will take you back to a Unique Experience of your successful  Life  .
just for the fun of it. Sign Up Now
Talent Time runs dynamic singing, dance and performance classes for adults, teenagers
 Best platform for all experienced performer looking for a career in the industry !
Great stage for beginner who has  a passion to perform!
Talent Time offer exclusive performance opportunities to all members & Friends of kerala association in derry/ Londonderry.
Enjoy your opportunity to work with Our processionals .  All of whom will help you develop your talent, technique, skills and confidence.
[si-contact-form form='2′]