Did you Enjoy xmas & New year celebrations with keralaasso !
Thank you for making 2014 our biggest year ever ..
Another successful show. Big thanks to our official partners  and friends. Glad you enjoyed our new year Show .
Once again Special Thanks to Every one of you has contributed to making Our La Le realtai 2015 ( keralasso Multicultural celebrations ) in to a memorable day (3 rd january 2015)
More details…….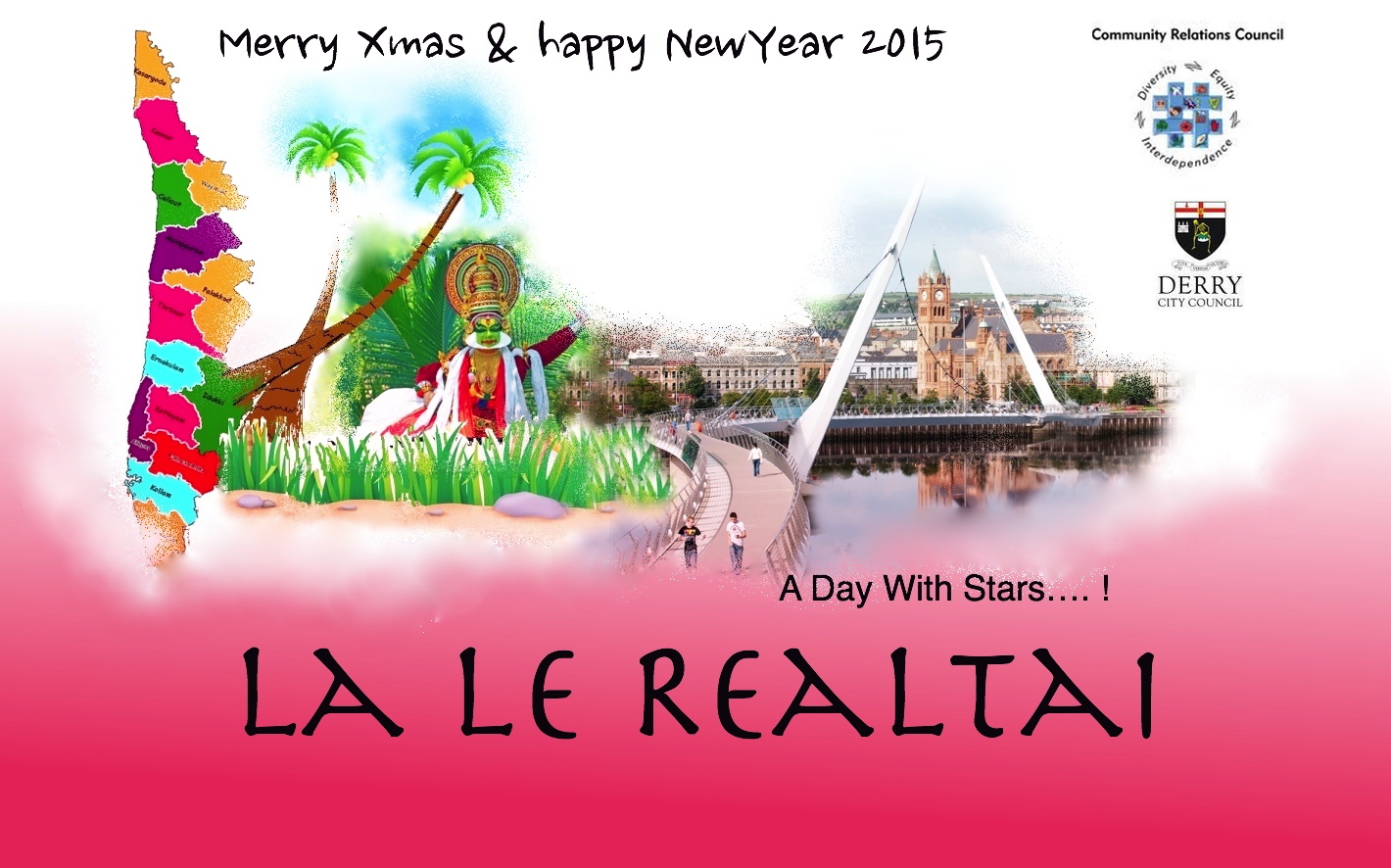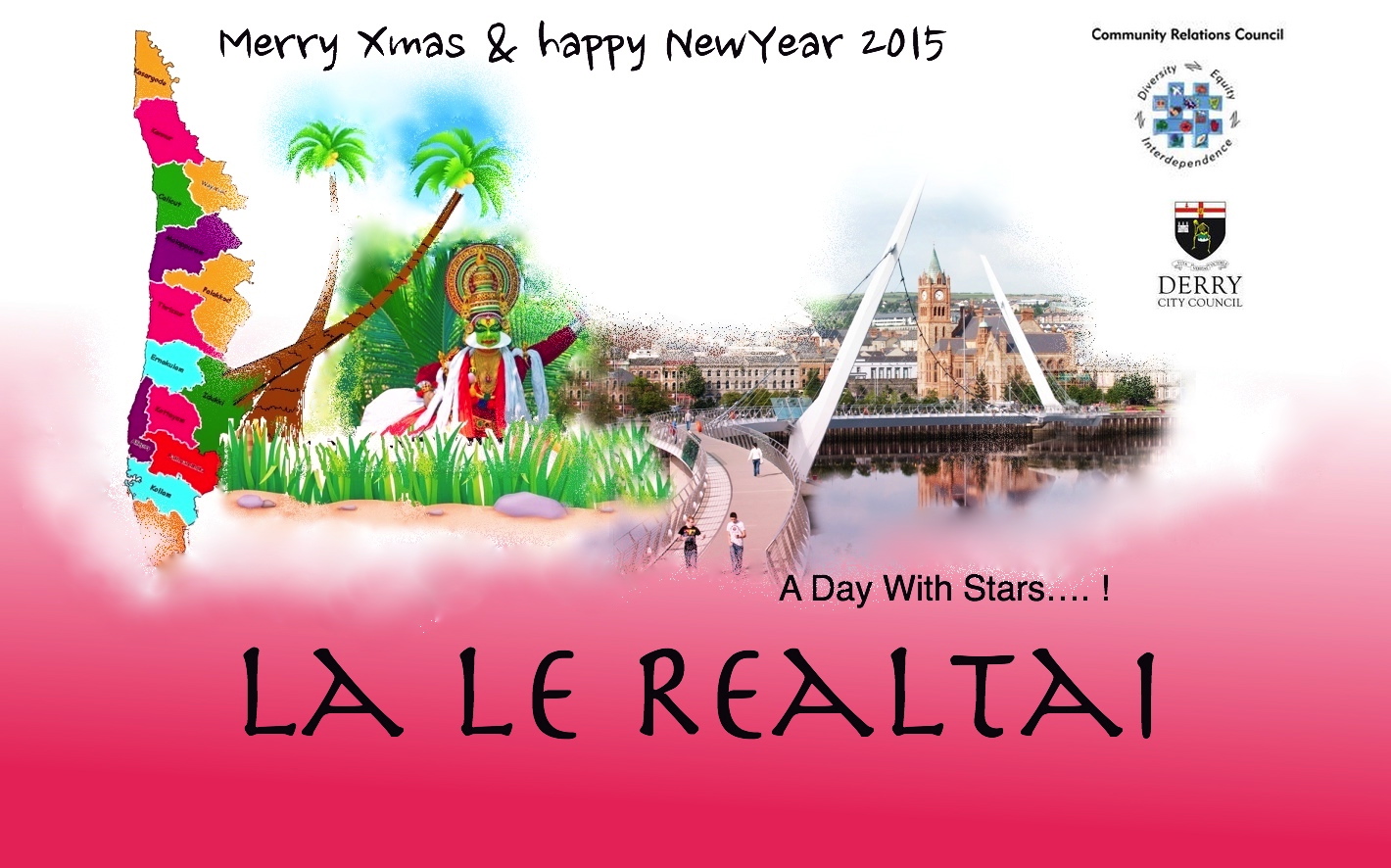 Share your likes & watch videos In our youtube channel
Good relations ( The way culture Travels…… !)
Published on Jan 3, 2015
www.mayooram.org
Official Guest # Derry Mayor Brenda Stevenson
www.foylehospice.com # Le Realtai 2015
Enjoy the 44 videos of la le Realtai 2015
Our you tube channel    https://www.youtube.com/user/keralaasso

——————————————————
Sponsored Links /Ads………
Latest video of Fashion Fest celebrations from Music city.
Illuminating the city with Fashion # Music city