Cycle 🚴‍♀🚴‍♂Tour to Jurassic 🦕🦖Park.
KAADY"s First Project Inauguration @ St Columbus park @ 2pm.
Meeting Point St Columbus Park@ 2pm. Reach Home @8Pm.
Activities/Family/Kids
1)Official Meeting 2pm @one of the best kept secrets in the City, St Columbus Park House.
St Columb's Park House is a beautiful 18th century manor house located in a tranquil Park in the historic city of Derry-Londonderry.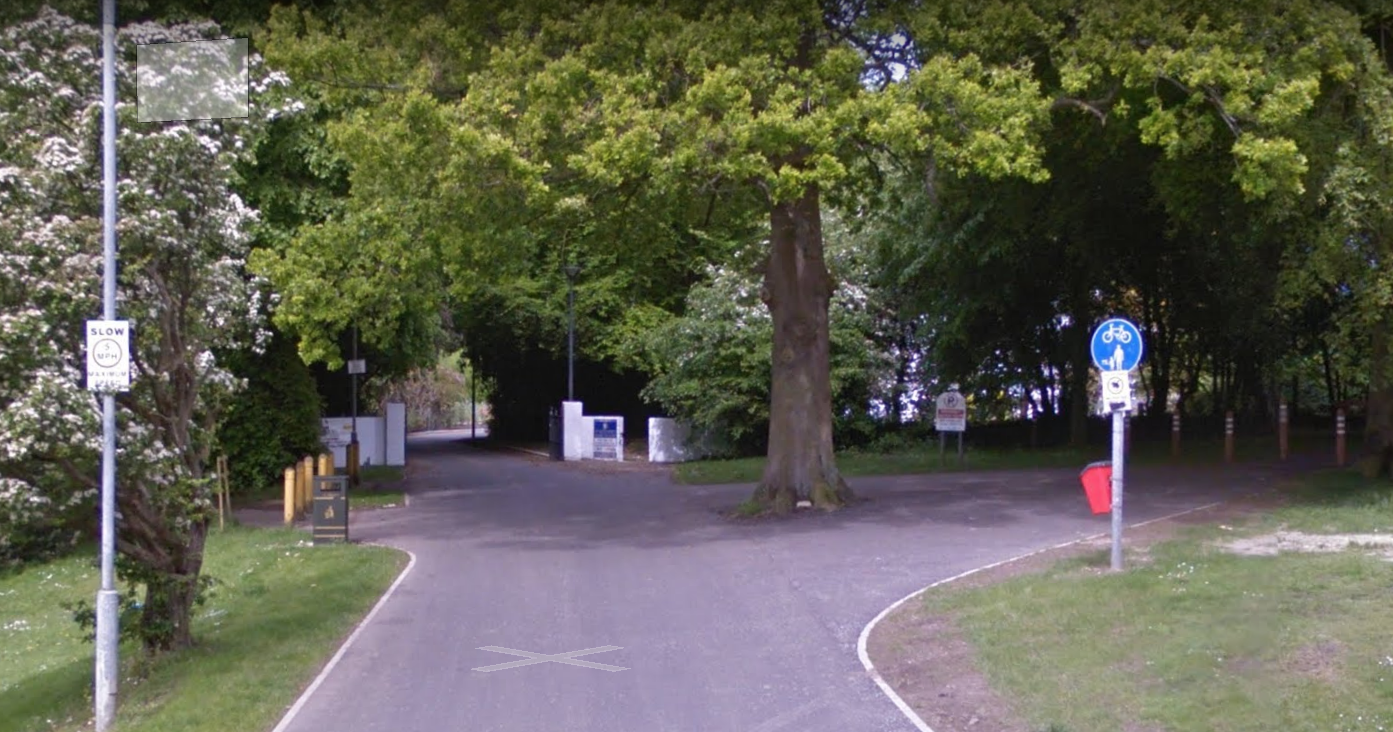 2)2.30pm/Relax with Music
A most beautiful woods and park where people can walk , relax and enjoy the beauty of Mother nature , with the river Foyle flowing gently alongside – well worth a visit.
3) 3.00_4.00pm/ cycling through forest  /1 Hour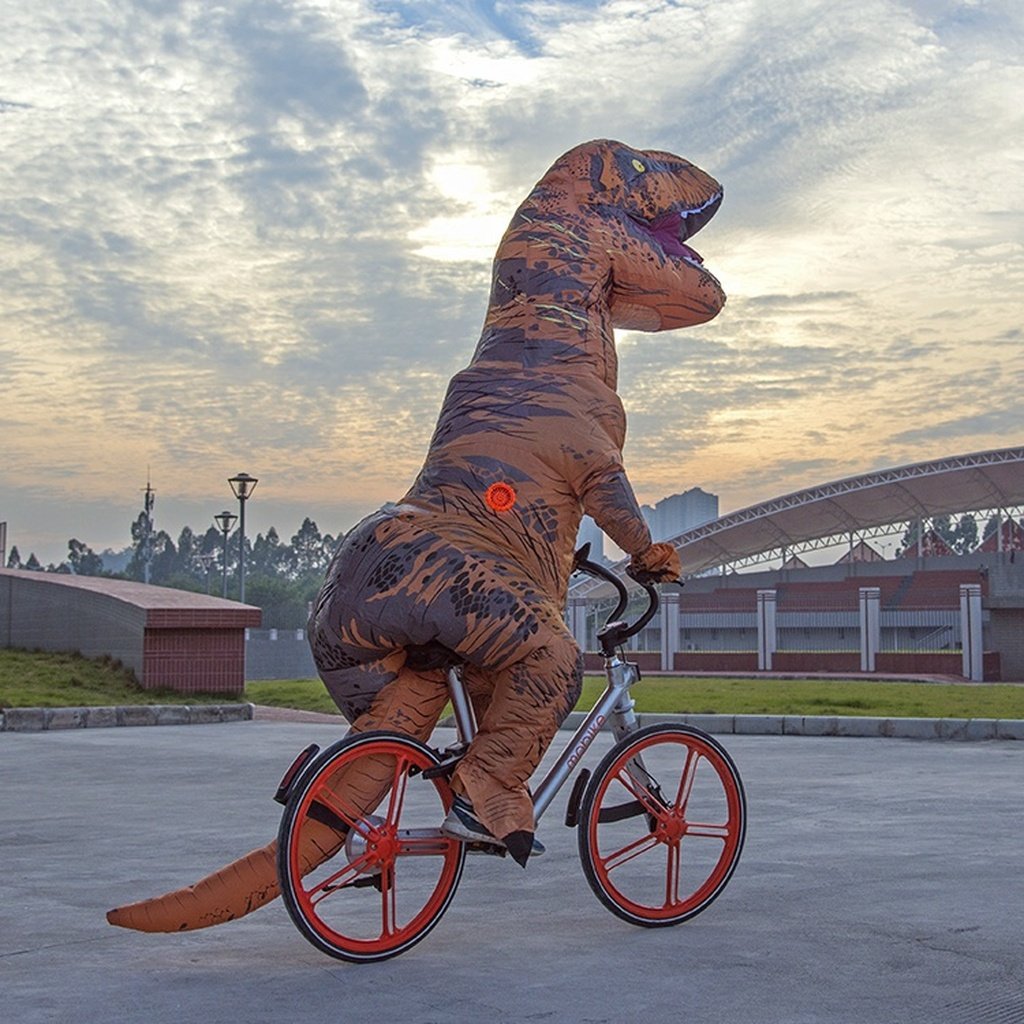 4) show Time 4.40Pm/ Cinema Multiplex
Jurassic World: Fallen Kingdom (Recline) (12A)
Runtime: 128 mins
Action/Adventure/Sci-Fi
Jurassic World: Fallen Kingdom is a 2018 American science fiction adventure film and the sequel to Jurassic World (2015). Directed by J. A. Bayona, it is the fifth installment of the Jurassic Park film series, as well as the second installment of a planned Jurassic World trilogy. Derek Connolly and Jurassic World director Colin Trevorrow both returned as writers, with Trevorrow and original Jurassic Park director Steven Spielberg acting as executive producers.

5)Back to Meeting point @  6.30 St columas park
6) Back to Home @ 8pm.
Cost of the Tour £5.00 ( if you join for movie).
Weather details for 3 rd July' 2018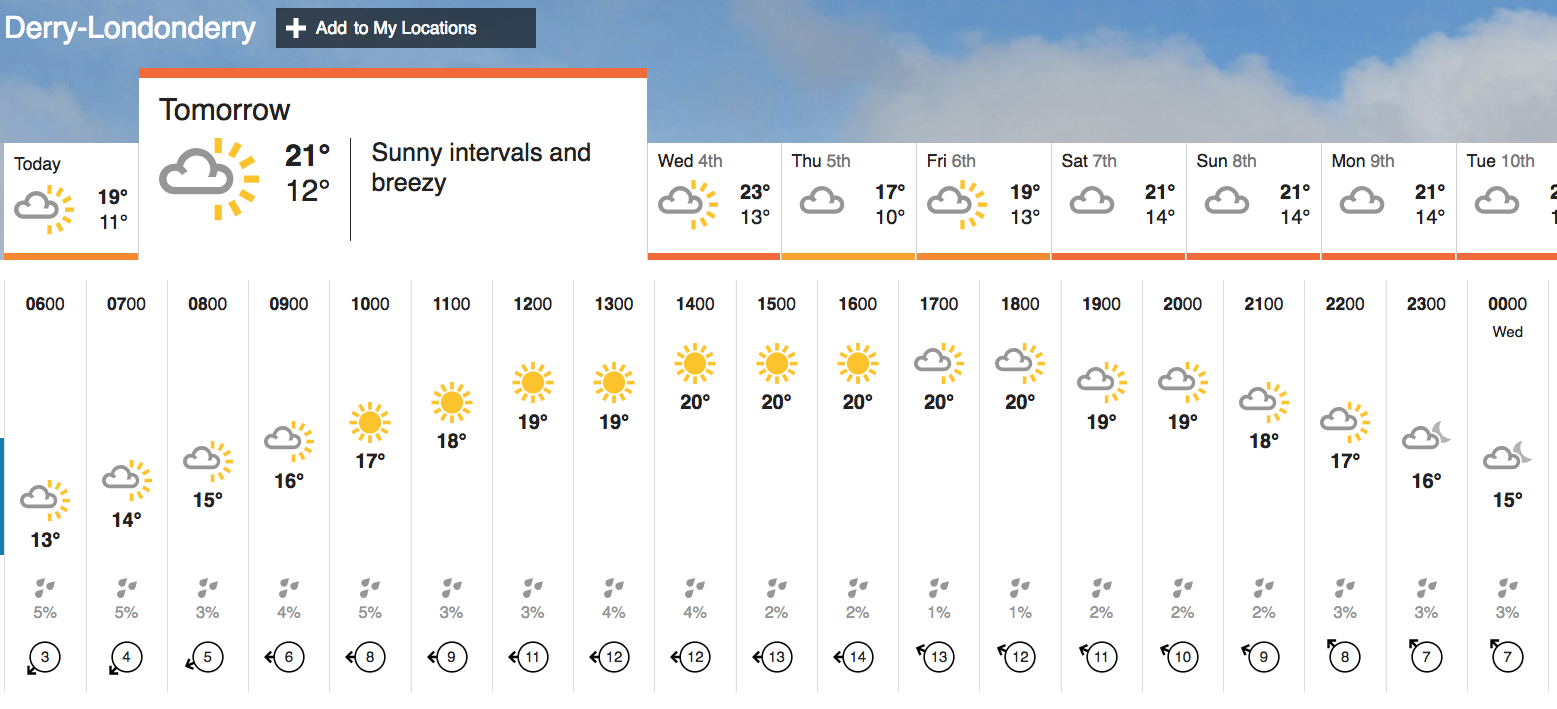 contact person: KABMs/ Kaady Activity coordinators# Anita Sibin/Sheethal Olive
Note* This is a Kaady project to kids to encourage children to socialise with health , Music & Fun related entertainments.
Kids & Families with/without bicycles are also welcome to enjoy this magic weather !