X'mas & new year multicultural celebarations
Let it Snow ~ Lá le réaltaí 2024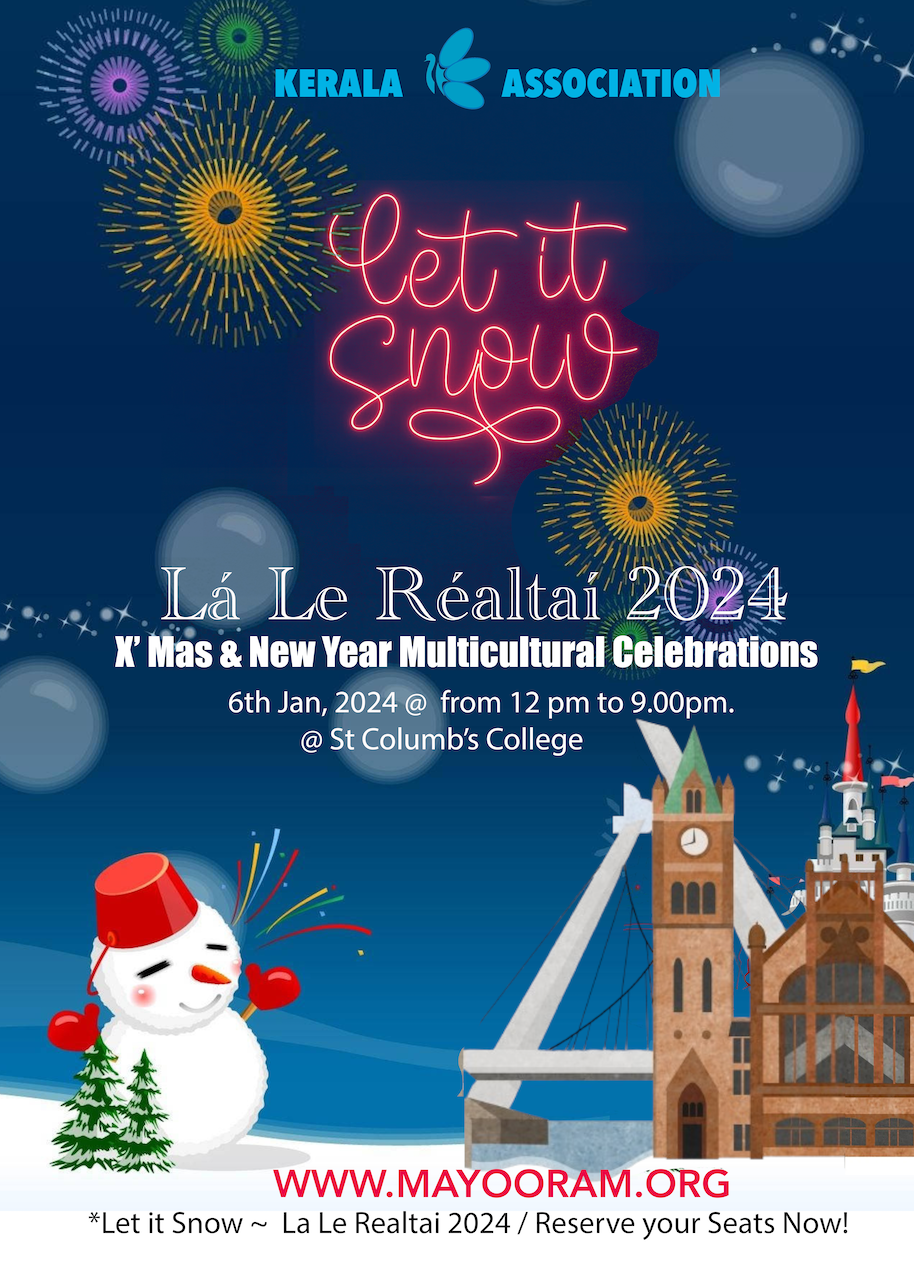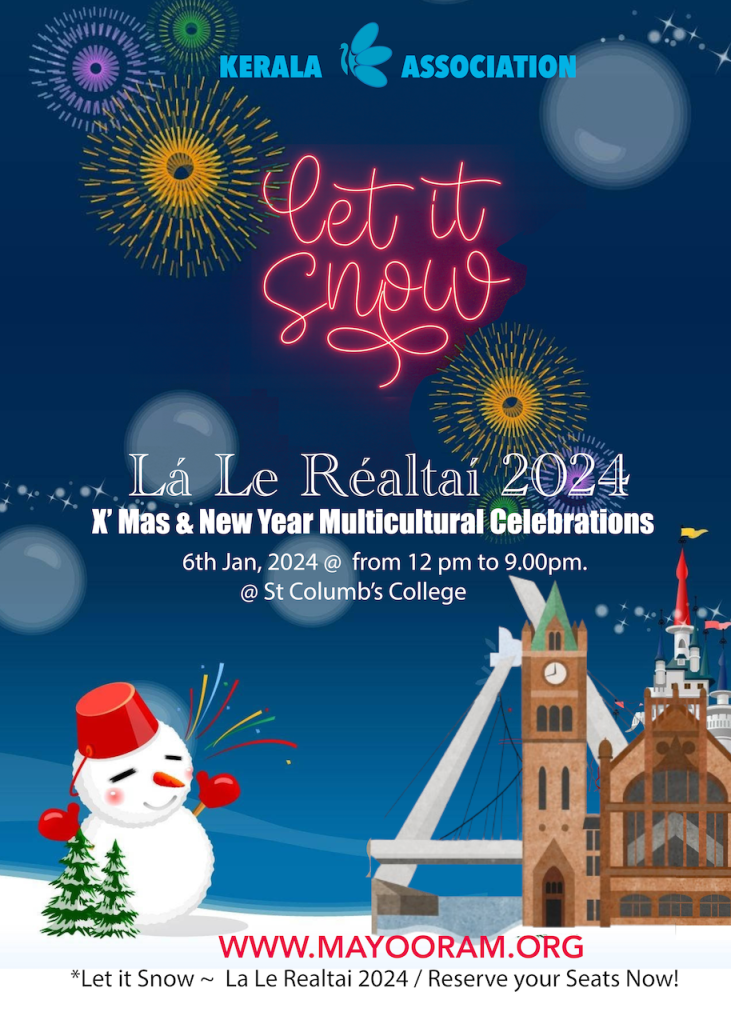 Dear members
Happy to announce the the date and venue for X'mas and New Year celebrations.
Date & Time: 06/01/2024. From 12 noon to 09:00 PM
Venu: St Columb's college auditorium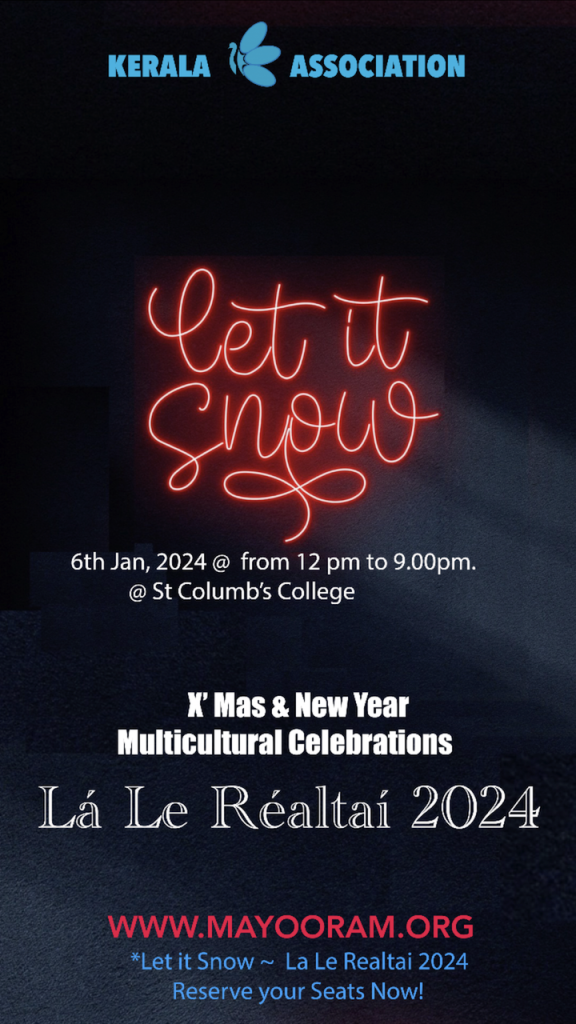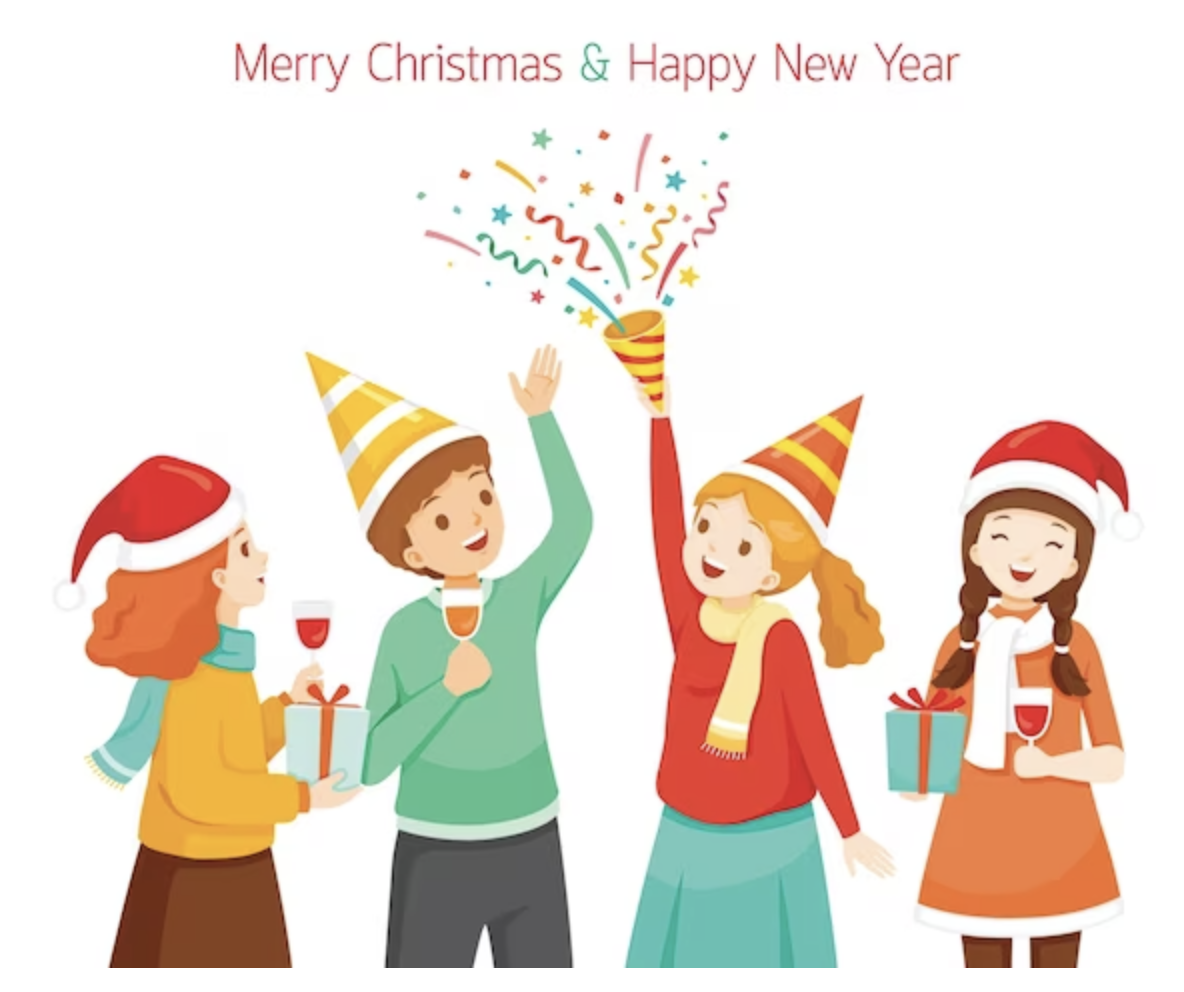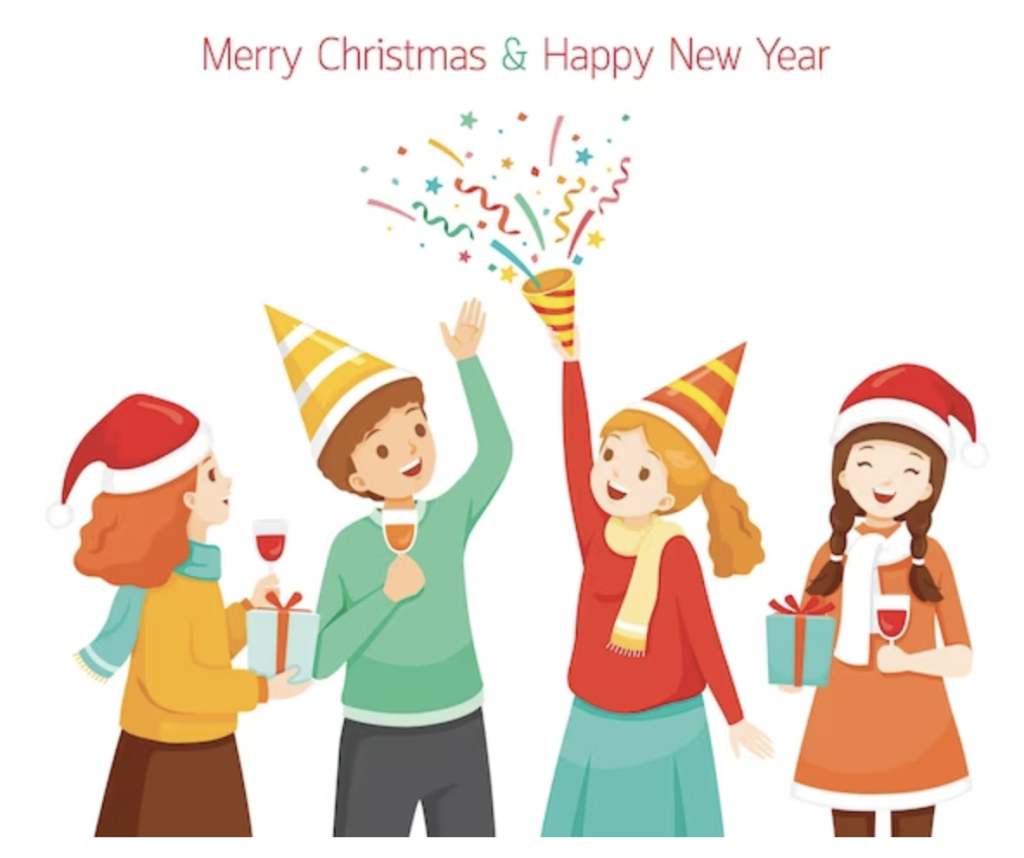 All are welcome and ensure your presence by scheduling your duties.
Many thanks
*********************************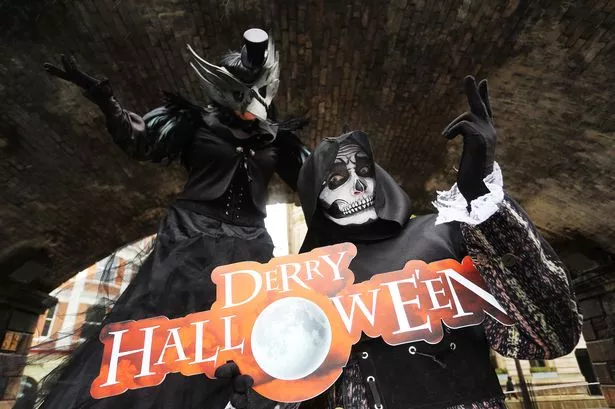 Dear all
We are scheduled to have our Halloween fest on 28th of this month @ lincoln Court hall from 7:30 pm to 10:30 pm.
Entry details
Event is age restricted between 11 years to 30 years.
Fees: Age between 11 to 22 – free entry
Age between 23 to 30 – £5/ head
All the participants are encouraged to attend the event in Halloween costumes.
Programmes:
DJ, best person in Halloween attire and dinner.
Event coordinators-
Manu 07469339463
Arshad- 07789205132
Arpana- 07986999113
Interested participants may kindly contact the coordinators, by on or before 22 nd of OCTOBER. Many thanks